Bloomberg New York City Snow Cleanup: Bet The Under 24 Hours
Published on:
Jan/11/2011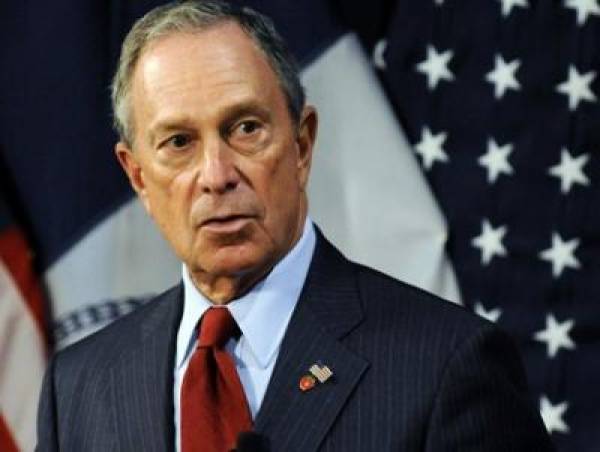 So what's the OVER/UNDER on the amount of time it takes for New York City to dig out from the next major snowstorm slated to hit during the overnight hours Tuesday?  Gambling911.com says Bet the UNDER 24 hours!
This time around New York City Mayor Michael Bloomberg has declared a "Snow Emergency", in hopes of repeating the debacle that occurred one day after Christmas when parts of New York City registered in excess of 20 inches of snow.  Some roads had not been plowed for days.  Even in Manhattan, buses and cars were stuck on unplowed side streets snarling traffic. 
Queens, Brooklyn, the Bronx, you should be shoveled out by within 48 hours of the last remaining flake in the event of a 12-foot snowfall or more.  The OVER/UNDER applies to Manhattan exclusively and we'll know the outcome following the first 24 hours as the news media will be all over this story for sure.
Indeed Bloomberg's legacy rests in the hands of this upcoming winter storm.
"What we sure know is that tomorrow morning's commute is not going to be easy, and I would assume that tomorrow night's is not going to be easy either," Bloomberg said.
The Mayor finally offered an apology for the city's dismal response to the December 26 blizzard, which resulted in his popularity poll numbers taking a bigger dip than this winter's Arctic cold temperatures.
"Keep in mind, for nine years, 70-odd snowstorms, things worked very well," he said. "They didn't work anywhere near what we would want [for the blizzard], and for that I apologize to the people. It was not done deliberately, and what we have to do is not look back – we have to learn and go forward, and that's what we're going to do."
Making matters worse were news reports of nearby Newark, New Jersey, hit even harder by the blizzard, and its Mayor, Cory Booker, riding on snow plows and Twittering around the clock to ensure every last street would be plowed.  
Accumulations of between 8 to 12 inches of snow were expected with locally higher amounts possible.
Bloomberg is serving his final term as New York City Mayor but is widely believed to have US Presidential aspirations.
- Jagajeet Chiba, Gambling911.com