Betting on the Name of Prince William and Kate Middleton's Baby a Hit
Published on:
Dec/04/2012
News outlets throughout Great Britain were thrilled to announce the pregnancy of Kate Middleton but more ecstatic to report on the betting frenzy underway regarding the name of Prince William and Kate Middleton's unborn baby.
Some bookmakers were offering odds on the sex.  Gambling911.com has yet to find betting odds on the likely outcome Kate give birth to twins (some have suggested the Duchess of Cambridge's severe morning sickness is often associated with carrying more than one). 
Our bets are on the newborn (assuming it is one) being named Diana at 12/1 odds.  Ladbrokes was offering this one four points more than rival Paddy Power.  
Elizabeth was at 8/1 odds.  Frances was at 10/1 odds at Ladbrokes. 
None of the British bookmakers were in agreement it seems as Paddy had Mary, Victoria and John at 8/1 odds.  Elizabeth was at 16/1 odds.
Paddy had Fergie at 250/1 odds and the biggest long shot.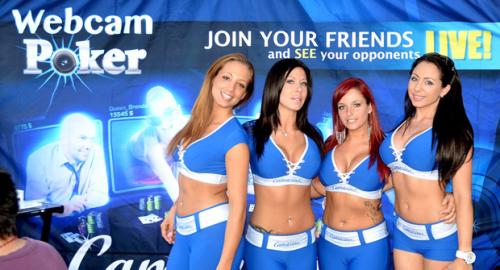 - Alistair Prescott, Gambling911.com