Bet on James Bond 007 at betED.com
Published on:
Mar/02/2011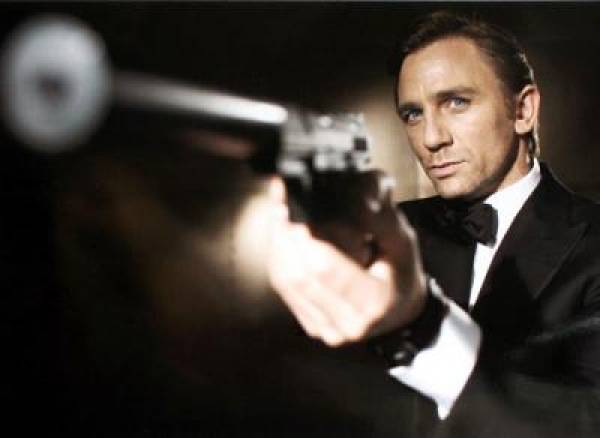 Prop Bets of all kinds are becoming more and more popular with bettors.
And betED.com has all kinds of prop bets.
The online sportsbook and casino has odds posted for such a wide array of topics and events, there is definitely something for all tastes.
The most widely accessible wager must be which month the world's seven billionth person will be born. The U.N Population Reference Bureau estimates the seven billionth person on this planet will be born in 2011, but which month is up for debate.
betED.com Prop Bets have October as the favorite at +275, followed by September at +350, and August and November at +400.
betED.com also has lots of Celebrity Prop Bets, including one that asks which actor will play 007 after Daniel Craig has finished his run as the famous spy in the James Bond film franchise.
Sam Worthington, whose filmography includes Avatar and Clash of the Titans, is the favorite at +225. Tom Hardy, who was in the 2004 British film Layer Cake alongside Daniel Craig, and who was in last year's hit Inception, is next at +400.
Christian Bale, who won the Best Supporting Actor Oscar for his role in The Fighter at Sunday's 83rd Academy Awards, is at +1000 along with action-film veteran Will Smith and Gerard Butler.
The next installment of James Bond, a franchise that has grossed more than $4.8 billion at the box office since it began in 1962, is due out in 2012. That film will star Daniel Craig.
Another Entertainment-related prop asks which film will have the biggest three-day opening weekend when it opens in May: Harry Potter and the Deathly Hallows - Part 2, or The Twilight Saga: Breaking Dawn - Part 1?
Harry Potter is the favorite at -175 while Twilight is at +125. 
Check out all the Prop Betting Odds at betED.com.