Best Director Odds 2011 Oscars: David Fincher and Tom Hooper Co-Favorites
Published on:
Feb/25/2011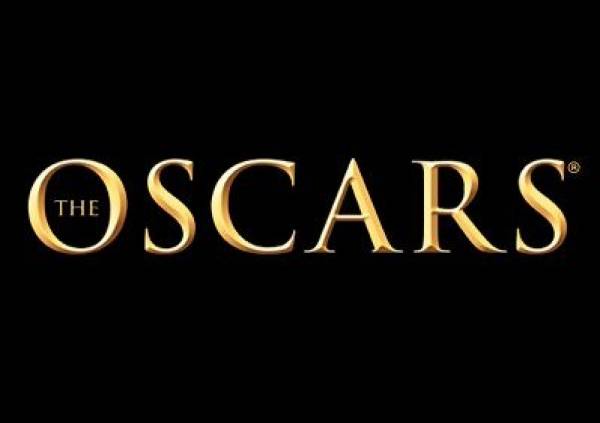 It is indeed a tight race for Best Director at the 2011 Oscars with odds favoring David Fincher of the Social Network only slightly at -165.  Tom Hooper for The Kings Speech certainly had the better value, promising a payout of $14 for every $10 bet at betED.com. 
Fincher, on the other hand, would require a $16.50 bet to win $10 (the $16.50 will be refunded only if he wins).
"David Fincher is far from a 'lock' when compared to other Oscars 2011 categories," Payton O'Brien, Senior Editor of the Gambling911.com website notes. 
We should point out The Social Network was initially made the favorite to win for "Best Picture" by oddsmakers after it won the Golden Globe for "Best Motion Picture".
All Best Director odds for the 2011 Oscars appear below.  You know what to do if you want to open an account at betED.com and receive your 50 percent bonus, use bonus code:  GAMBLING911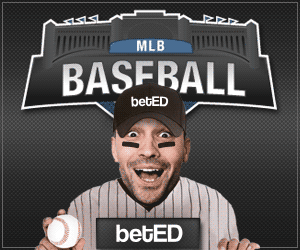 David Fincher (The Social Network)-165- -
Tom Hooper (The Kings Speech)+140- -
Darren Aronofsky (Black Swan)+2500- -
David O. Russell (The Fighter)+7500- -
Ethan and Joel Coen (True Grit)+4000
Gambling911.com is the titan when it comes to covering Oscars betting news.  Publisher Chris Costigan's uncle was one of the founding members of the Academy of Motion Picture Arts and Sciences, which created the Oscars.
- Jordan Bach, Gambling911.com