SportsBetting.ag has released odds on Aaron Rodgers hosting duties of the popular quiz show Jeopardy

A contestant making a sports reference pays $11 on a $10 bet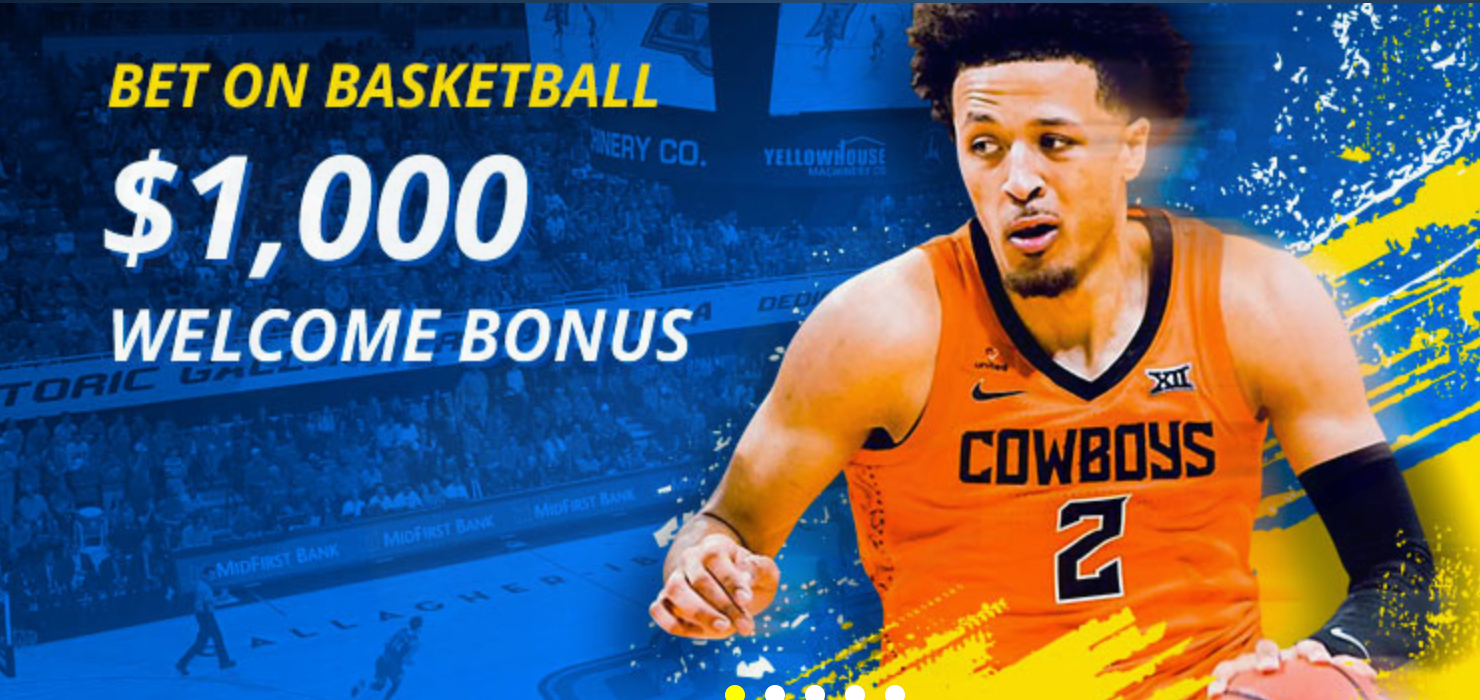 Aaron Rodgers makes one of his dreams come true next week as he serves as a guest host of the iconic game show, Jeopardy!.
Rodgers fiance talked of how excited the Green Bay Packers quarterback is to be hosting, being that he is a "nerd at heart".
"When we met, also, I knew he was a football guy, but I didn't know like what kind of a football guy he was," Woodley explained. "I don't get it. He's good. He's great. But, like, I don't understand. Because I don't know him as a football guy. I know him as the nerd who wants to host Jeopardy! That's the dude I know."
Contestants will stake wagers on their responses to Rodgers, so naturally, there are ways to bet on what will happen in his inaugural episode as host.
SportsBetting.ag has set odds for five proposition bets, or prop bets, ahead of Monday's show.
Prop bets are only for the Jeopardy! episode on Monday, April 5, 2021.
Will there be a sports category?
Yes -140
No +100
What will Aaron Rodgers say first?
Green Bay -130
Wisconsin -110
Which will be a correct response first?
Nascar +150
IndyCar +200
GoDaddy +250
Danica Patrick +1000
Which will be a correct response first?
Lombardi +150
Packers +200
Green Bay +250
Jordan Love +1000
Will any contestant make a sport reference on Final Jeopardy! answer screen?
Yes +110
No -150