2016 Oscar Betting Props: Lady Gaga Hair Color, Stallone Arm Raise
Published on:
Feb/27/2016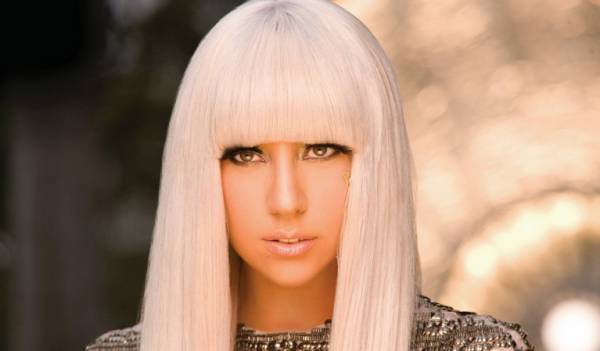 2016 Oscar betting props were being offered, mainly by European online bookmakers.
Sweden's Betsson was offering odds on the color of singer Lady Gaga's hair (blonde or white is the favorite) along with odds on Leonardo DiCaprio's facial hair color including pricing on whether he will be clean shaven.
Betsson also has odds on whether Sylvester Stallone raises both arms a la "Rocky" upon receipt of his almost guaranteed Oscar Sunday night.
As of Saturday, AceSportsbook.com appeared to have the largest selection of 2016 Oscar betting categories of the North American facing sites.
A sampling can be found below.
88th Academy Awards

Odds to Win Best Actor

08:00 PM

201

Leonardo DiCaprio - The Revenant

 

-8000

 

202

Michael Fassbender - Steve Jobs

 

+2500

 

203

Eddie Redmayne - The Danish Girl

 

+1800

 

204

Matt Damon - The Martian

 

+5000

 

205

Bryan Cranston - Trumbo

 

+4000

 

88th Academy Awards

Odds to Win Best Actress

08:00 PM

226

Brie Larson - Room

 

-2500

 

227

Saoirse Ronan - Brooklyn

 

+1200

 

228

Cate Blanchett - Carol

 

+2500

 

229

Jennifer Lawrence - Joy

 

+2500

 

230

Charlotte Rampling - 45 Years

 

+5000

 

88th Academy Awards

Odds to Win Best Director

08:00 PM

301

Alejandro Gonzalez Inarritu - The Revenant

 

-800

 

302

Thomas McCarthy - Spotlight

 

+1800

 

303

George Miller - Mad Max: Fury Road

 

+500

 

304

Adam McKay - The Big Short

 

+1400

 

305

Lenny Abrahamson - Room

 

+5000

 

88th Academy Awards

Odds to Win Best Picture

08:00 PM

326

Spotlight

 

+240

 

327

The Revenant

 

-250

 

328

The Big Short

 

+600

 

329

The Martian

 

+5000

 

330

Mad Max: Fury Road

 

+5000

 

331

Bridge of Spies

 

+10000

 

332

Room

 

+10000

 

333

Brooklyn

 

+10000

 

88th Academy Awards

Odds to Win Best Supporting Actor

08:00 PM

251

Sylvester Stallone - Creed

 

-400

 

252

Mark Rylance - Bridge of Spies

 

+350

 

253

Tom Hardy - The Revenant

 

+1400

 

254

Mark Ruffalo - Spotlight

 

+5000

 

255

Christian Bale - The Big Short

 

+2500

 

88th Academy Awards

Odds to Win Best Supporting Actress

08:00 PM

276

Rooney Mara - Carol

 

+450

 

277

Alicia Vikander - The Danish Girl

 

-250

 

278

Kate Winslet - Steve Jobs

 

+300

 

279

Jennifer Jason Leigh - The Hateful Eight

 

+2500

 

280

Rachel McAdams - Spotlight

 

+5000

 
- Jordan Bach, Gambling911.com