2012 Nathan's Hot Dog Eating Contest Betting Odds
Published on:
Jul/03/2012
BetOnline had the latest 2012 Nathan's Hot Dog Eating Contest betting odds for Wednesday July 4.  All betting available here with a maximum limit on wagers
Joey Chestnut is the -9.5 favorite to eat the most hot dogs when matched up against Pat Bertoletti.  Just to be clear, Chestnut will have to eat 10 more hot dogs than Bertoletti in order for the bet to be a winner.
Pat Bertoletti was listed as eating 11.5 more hot dogs than Sonya Thomas.
The total hotdogs eaten by the reigning champion Chestnut was OVER/UNDER 62 with the OVER paying slightly better than EVEN odds. 
Total hot dogs to be eaten by Pat Bertoletti was OVER/UNDER 53 with the UNDER paying a little less than EVEN odds.
Sonya Thomas was given an OVER/UNDER of 41 hot dogs eaten with a line of -115 on both sides. 
Will Joey Chestnut win for the 6th consecutive time?  Yes was at -700 while the No would pay $50 for every $10 bet.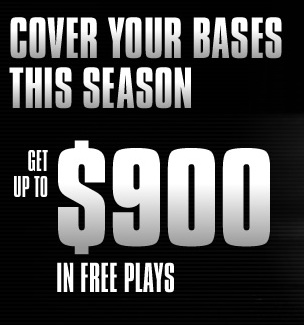 - Jordan Bach, Gambling911.com