2011 Oscar Predictions (Betting)
Published on:
Feb/26/2011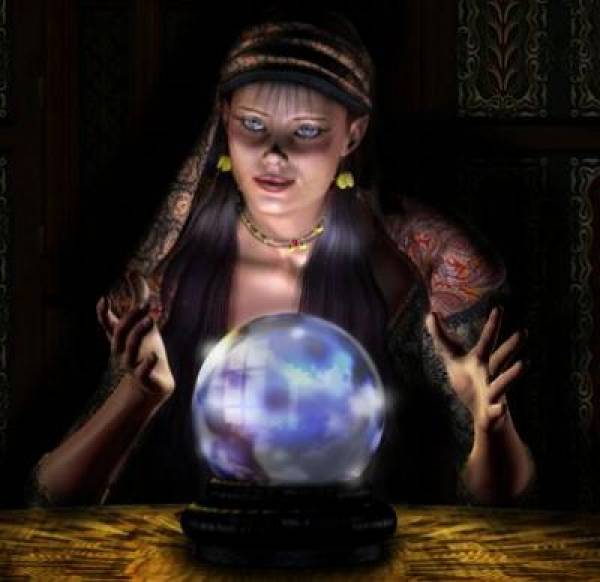 Gambling911.com has your 2011 Oscar predictions.
For "Best Picture" we say The Kings Speech.
Ultimately, it comes down to the fact that the film has won all three major Guild awards:  Directors Guild, Producers Guild, and Screen Actors Guild.  Six films have won all three guilds in recent times for which five of those six -- American Beauty, Chicago, The Lord of the Rings: The Return of the King, No Country For Old Men, and Slumdog Millionaire — have gone on to win Best Picture at the Oscars.  Odds were at -1000 at SBG Global where a $100 bet pays out $10.  Ouch!
For "Best Actor", you can't really go wrong betting Colin Firth to win for The Kings Speech.  After all, he's the biggest favorite in any Oscar category in years.  The only problem is that betting on Firth will require a significant risk to receive a rather measly favorite.  Because most online gambling sites impose a low maximum bet on the Oscars, you'll be lucky to win $5 on Firth.  He's at -10000 odds at SBG Global.
For "Best Director" we are going to lean towards David Fincher for The Social Network since that film will be competing with The Kings Speech for "Best Motion Picture" and, because we think The Kings Speech will take the award for "Best Film", Fincher should take the honors for "Best Director" as a sort of compromise.  Also The Kings Speech director Tom Hooper is a first time nominee whereas Fincher is an Academy fav.  This is one of the more difficult 2011 Oscars predictions in which to make but we will take the odds-on favorite, David Fincher, requiring just a $25 bet to win $10 (the $25 bet is refunded should he win).  Hooper is the "value choice", requiring only a $15 bet to win $10 at SBG Global.
Our "Best Actress" prediction goes to the pregnant Natalie Portman at -2200 odds and not really worth the steep price.  But it is worth noting the other nominees and the promising payouts that could come with an upset.  Of these, Bening could actually produce an upset as the Academy darling who has yet to win an Oscar. 
Annette Bening (The Kids Are All Right) pays $45.50 for every $10 bet. 
Jennifer Lawrence (Winters Bone) would pay $250 for every $10 bet.
Nicole Kidman pays $350 for every $10 bet.
Michelle Williams (Blue Valentine) pays $550 for every $10 bet.   Way too steamy a role for Oscar glory. 
In the supporting categories, both favorites should win for their respective roles in The Fighter:  Christian Bale and Melissa Leo.  Now the one concern we have over Leo is that she put out a rather tacky self-promotional ad this past week that is said to have turned off a number of Hollywood folks.  Eye brows were mostly raised over Leo's appearance in a fur coat, which these days is seen as a faux pas.  Thus, it is worth noting the other contenders in this category, especially since Leo's price tag is steep.  Helena Bonham Carter (The Kings Speech) would pay out $55 for every $10 bet at SBG Global.   Hailee Steinfeld (True Grit) pays $25 for every $10 bet and she has the next shortest odds after Melissa Leo. Jacki Weaver (Animal Kingdom) would pay out $300 on a $10 bet.  Amy Adams (The Fighter) pays $200 but we can't see her outdoing Leo. 
When coming to the SBG Global website, check out the ODDS link then look under ENTERTAINMENT or simply click on the JOIN NOW button up top and mention bonus code GAMBLING911 to claim your FREE CASH.  Carlos, Eddy A. and the gang at SBG Global all love us.  They have been taking bets online and via the phone since 1999.   They were also recently ranked number one in customer satisfaction.   
Our writers are working around the clock to deliver you the very best in 2011 Oscar betting coverage along with a few additional predictions.
- Christopher Costigan, Gambling911.com Publisher