2011 Academy Awards Prop Bets
Published on:
Feb/24/2011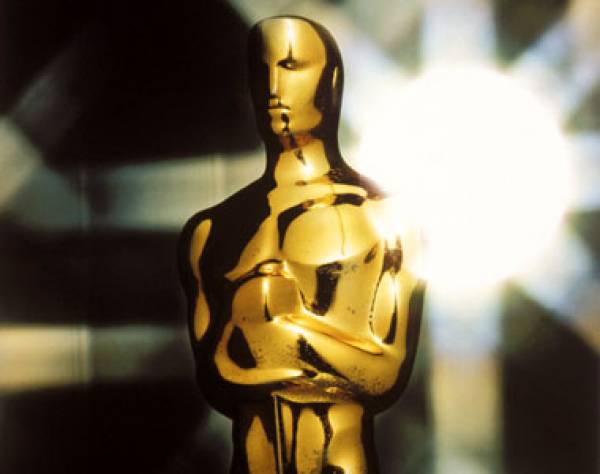 Sportsbook.com was offering a whole host of 2011 Academy Awards prop bets, many of which had more reasonable prices (and payout odds) when compared to the main Oscar categories.  (see all odds here)
Academy Awards prop bets consist of the more whacky, but are often based on tradition.
There are odds for four of the primary categories on who the Oscar winner will thank first, for example:  God/Family/The Academy.
Here it might be wise to consider "Any Other Option", which pays $13 for every $10 betwith all but the Director.  Whomever wins as Best Director (Tom Hooper and David Fincher are virtually tied now as favorites to win for The Kings Speech and the Social Network, respectively), is expected by oddsmakers to bet someone other than God, Family or the Academy first.  The thought process here, we suppose, is that Directors are more prone to thanking their cast.  "Any Other Option" for the Director pays even odds.
Then there are the crying odds!
Who is going to cry?
The Best Actor winner (almost certainly Colin Firth) crying will pay $20 for every $10 bet.   Firth not crying would pay $10 for every $40 bet (the $40 wager is refunded should this bet be a winner).  The Best Actress is expected to cry at -175 odds as is the Best Supporting Actress.   Both female winners would pay $12.50 for every $10 bet should they not cry. The Best Director will pay $20 for every $10 bet should he shed a tear.  If the winning Director does not cry, $10 will be paid out for every $10 bet. 
The other 2011 Academy Awards prop bets include how long certain acceptance speeches will last and the OVER/UNDER on the number of awards that will be won for specific films.
- Jordan Bach, Gambling911.com