Don Lemon, Tucker Carlson Out: Bet Who's Next
Published on:
Apr/24/2023
Shockwaves in the world of cable news as two of the more controversial personalities have been ousted.
CNN and Fox News released statements at nearly the same time that Don Lemon and Tucker Carlson will be exiting their respective networks and now BetOnline has released odds on the next to go in the world of cable news.
Gambling911.com has released its preliminary odds with Maria Bartiromo and Jeanine Pirro each listed at -120 odds.  But rumors that John King will be replaced by his ex-wife Dana Bash as host of CNN's "Inside Politics" and the usual Jim Acosta firing rumors have both men with short odds (King at 6-1 and Acosta at 3-1).   King would likely continue his role as political commentator at CNN.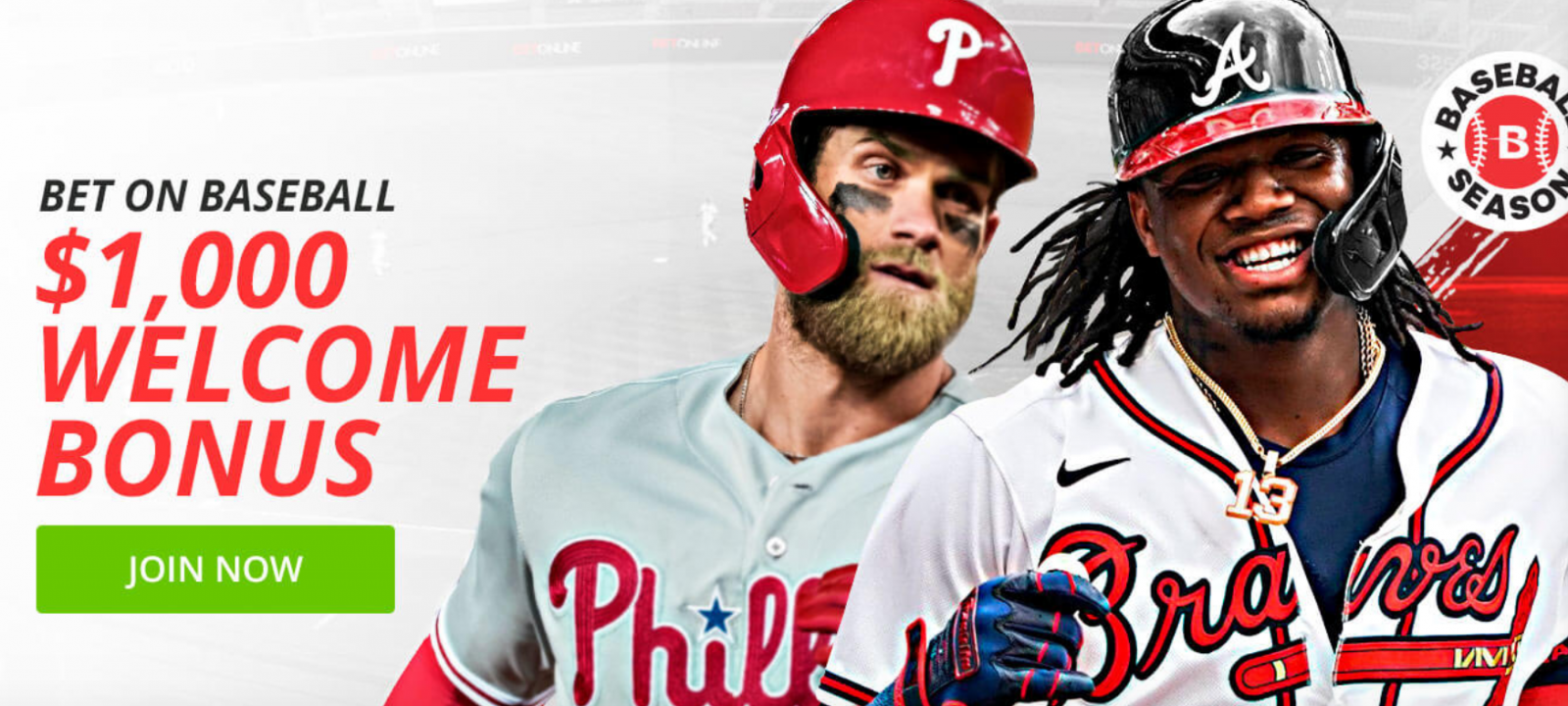 Actual BetOnline Odds Up Now
Who will be the next Fox News or CNN host to leave position?             
Jeanine Pirro (Fox)                    2-1
Mark Levin (Fox)                       3-1
Jim Acosta (CNN)                      4-1
Laura Ingraham (Fox)                4-1
Maria Bartiroma (Fox)               6-1
Sean Hannity (Fox)                    7-1
Erin Burnett (CNN)                    25-1
Anderson Cooper (CNN)            50-1
Jake Tapper (CNN)                    50-1
Tucker's Next Media Job
Tucker Carlson's Next Media Job                      
OANN               2-1
Rumble             3-1
Breitbart           4-1
Newsmax         5-1
Netflix              16-1
Amazon Prime  20-1
ABC                  25-1
CBS                  25-1
Truth Social      25-1
Politico             30-1
Axios                40-1
NBC/MSNBC     40-1
CNN                 50-1
Fox media reporter and host of "Media Buzz", Howie Kurtz, is right up there at 5-1 odds as well.  Mark Levin comes in at 4-1 odds.  He hosts as Sunday show on Fox News. 
MSNBC news personalities seem to be on solid ground for the moment with the exception of Chuck Todd, who is sometimes ridiculed within the Twitterverse.
Fox Corp last week settled for $787.5 million with Dominion Voting Systems over defamation charges.  Kurtz was mostly silent on the issue.  Bartiromo and Carlson were not, and their on air commentary and/or failure to challenge certain accusations likely led to the lawsuit.  That being said, only one of the 20 allegedly defamatory Fox broadcasts mentioned in the lawsuit came from Carlson's top-rated show.
Dominion did get its hands on Carlson's group chat with fellow Fox primetime stars Sean Hannity and Laura Ingraham, all of which were widely publicized. Carlson privately contended that the 2020 presidential election had not been stolen, all the while offering different takes via his popular television show.  Tucker's show is the most watched cable news network program.
This statement appeared on the Fox News website shortly after the 12 pm ET hour.
"FOX News Media and Tucker Carlson have agreed to part ways. We thank him for his service to the network as a host and prior to that as a contributor.
"Mr. Carlson's last program was Friday April 21st. Fox News Tonight will air live at 8 PM/ET starting this evening as an interim show helmed by rotating FOX News personalities until a new host is named.
"FOX News Media operates the FOX News Channel (FNC), FOX Business Network (FBN), FOX News Digital, FOX News Audio, FOX News Books, the direct-to-consumer streaming services FOX Nation and FOX News International and the free ad-supported television service FOX Weather. Currently the number one network in all of cable, FNC has also been the most watched television news channel for more than 21 consecutive years, while FBN ranks among the top business channels on cable. Owned by Fox Corporation, FOX News Media reaches nearly 200 million people each month."
Don Lemon's ouster came as little surprise following a rocky start to his morning show hosting duties.
"I was informed this morning by my agent that I have been terminated. I am stunned," Lemon wrote in a statement posted to Twitter.
Lemon had worked for the network for 17 years.
In recent months, Lemon berated his on-air co-host Kaitlan Collins and made an ageist and sexist remark pertaining to Republican presidential contender Nikki Haley "not being in her prime".
"Nikki Haley isn't in her prime. Sorry," he said.  "When - a woman is considered to be in her prime in her 20s and 30s and maybe 40s."
- Jordan Bach, Gambling911.com