DeSantis Disney Prison Threat May Further Affect Presidential Odds
Published on:
Apr/17/2023
The odds of Florida Governor Ron DeSantis erecting a prison next door to Disney World are about as good as your or I getting struck by lightning.  That didn't stop the Republican Governor from threatening to do just that.
The move is the latest in an ongoing feud between DeSantis and Disney after that company's former CEO spoke out against a bill limiting discussion of sexuality and gender identity in Florida elementary school classrooms.  It was dubbed the "don't say gay" bill.
DeSantis attempted to seize power over Disney in February by firing its controlling board and installing a handpicked board of Republican allies only to have the board relinquish control to Disney.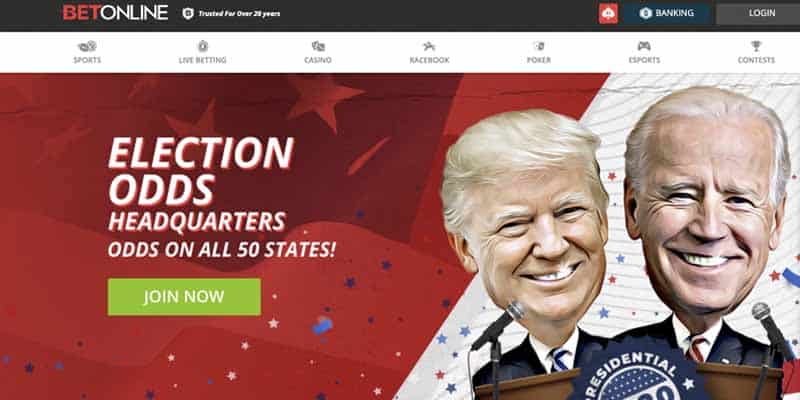 "People are like: 'What should we do with this land?" DeSantis said, adding "People have said maybe create a state park, maybe try to do more amusements parks, someone even said, like, maybe you need another state prison. Who knows? I just think that the possibilities are endless, so that is now going be analyzed to see what would make the most sense."
The company is Florida's second biggest employer and an economic juggernaut for the state's economy.  Disney is also an iconic family brand and DeSantis threats may not play well on a national stage should he run for President.  His latest odds of winning the election in 2024 were +350 (a $100 bet pays out $350) compared to former President Donald Trump at +250 and the current President Joe Biden the favorite at +165.
Brandon Wolf, press secretary for Equality Florida, said it was a "truly unhinged display of ego".
"Ron DeSantis just threatened to build a state prison next to Disney World," said Florida Democratic Party Chair Nikki Fried. "All because they don't hate gay people."
DeSantis's comments also come just days after Fort Lauderdale was flooded with over 20 feet of rain.
State representative Anna Eskamani brought up that portions of the region were still underwaterwhile DeSantis was creating "more Disney drama".
It's not just Disney that's leaving DeSantis red-faced.  A PAC tied to Trump last week began airing a commercial suggesting the Florida Government eats chocolate pudding with his fingers, all the while trying to take away social security and Medicare from senior citizens.
A PAC linked to the Florida Governor days later released a commercial attacking Trump.
- Jagajeet Chiba, Gambling911.com