DeSantis Pudding Fingers Commercial: Gamblers Losing Appetite for FL Gov
Published on:
Apr/14/2023
The latest commercial from the Make America Great PAC closely aligned with former US President Donald Trump is brutal.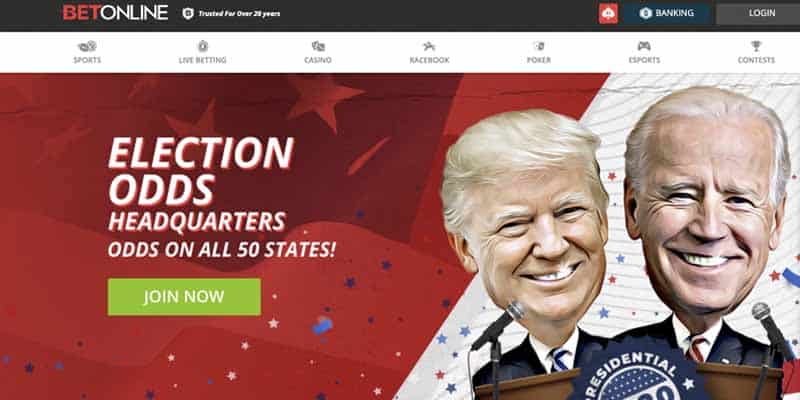 The ad shows Florida Governor Ron DeSantis sticking his fingers in a small container of pudding, then proceeds to claim he's looking to take away seniors Medicare and Social Security.  Retired seniors make up a rather significant percentage of the Florida population, many of whom backed Trump.
And if you haven't guessed it already, Trump does not want DeSantis jumping into the 2024 Presidential race.  He is, afterall, neck and neck with the former President to win the GOP nomination. 
The latest odds have DeSantis winning the Republican nomination at -260 on the NO.
And it gets worse.  Winning the general election for president, DeSantis bombs at -600 on the NO.
Pudding Fingers pic.twitter.com/PRCVAZlkw9

— MAGA War Room (@MAGAIncWarRoom) April 14, 2023
DeSantis in the past has been ridiculed for reportedly eating chocholate pudding with his fingers.  The latest ad spot looks to capitalize off this gaffe.
"Ron DeSantis likes sticking his fingers where they don't belong," the commercial begins.  "And we're not just talking about pudding".
That's when the ad shifts to a darker tone. 
"DeSantis has his dirty fingers all over seniors entitlements," the ad continues.
The commercial started showing the same day DeSantis signed a 6-week abortion ban in the middle of the night.
12News West Palm Beach has a reader poll that shows more than 85% of respondents believing that ban on abortion is going to significantly hurt the governor's chances in the general election.
We'd be remiss in not noting West Palm Beach is the current county home to Trump.
The former President was also topping DeSantis in a recent South Carolina Winthrop University by 21 points.
DeSantis has not officially announced he is running for President.
- Jagajeet Chiba, Gambling911.com