We were among the first to report Monday that Covers.com expert picks section was about to go extinct like the dodo bird after nearly 25 years as our friends at WagerTalk disclosed that they had begun to poach a handful of Covers cappers, among them Ben Burns.  This was all with the former site's blessing as WagerTalk head Lawrence "The Prez" Prezman, a Canadian toy tycooon, confirmed the dissolution of the Covers.com expert picks service.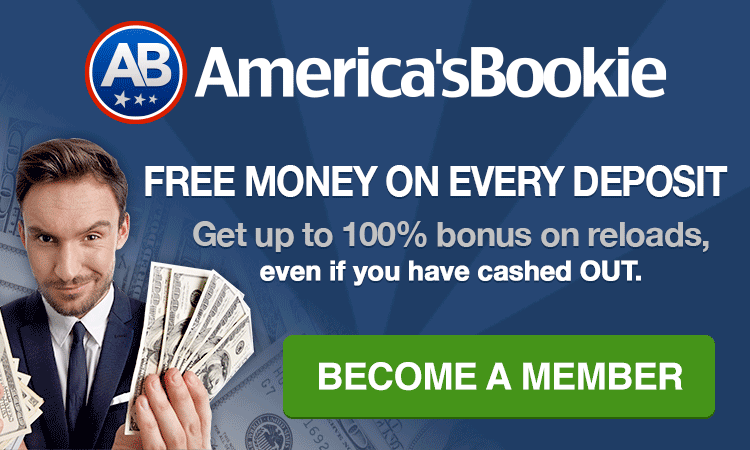 By Wednesday morning, the Ben Burns page had been scrubbed and replaced with Covers.com content writers.
There had been rumors widely circulating in recent days that the Halifax-based Covers had acquired popular one time watchdog and review site, Sports Book Review.  That has yet to be officially confirmed.
If true, Covers would have access to a massive database of players, a customized odds service and an active posting forum.  SportsBookReview also enjoys solid rankings on Google and some sweet SEO juice.
Gambling911.com will continue to monitor that situation for any further developments.
Knup Solutions Completes Acquisition of Coded Content
Our Orlando buddy Ryan Knupple has just announced the completed acquisition of Coded Content.  Knup Solutions already offers top quality content and we highly recommend checking out his posts on LinkedIn.  Congrats to them and continued success.
Here is the Knupster's official announcement, complete with "Leave It to Beaver" substitute words like "Heck" for cuss words like "Hell":
Pretty excited about this announcement! KNUP SOLUTIONS HAS COMPLETED THE ACQUISITION OF CODED CONTENT! -- see the link in our bio for full PRESS RELEASE.
Would love to hear your thoughts?
We've been working long and hard, head down, to finish this acquisition. Proud to announce we have brought on Joe Keimen and his Coded Content software to our Knup Solutions empire.
I've always forced myself to IGNORE automated content. We are a content agency! We WRITE content!!! #UntilNow
You simply can't ignore technology and the future. Our competition is innovating and to keep up -- we had to make a move. Instead of ignoring it, we are embracing it. We are part OF THE FUTURE.
Will this replace our writers? HECK NO! Will this replace our high-quality unique journalistic content? HECK NO!
Will this be another option for sites looking for LOW COST sports & betting content? HECK YEAH! Will this be a way to keep bringing value to the iGaming, sports business, sports betting business ecosystem? HECK YEAH!
Football is just around the corner folks. If you need content -- you know how to reach me. DM me!
We can talk custom written content from our team of experts, syndicated feed content, and now AUTOMATED CODED CONTENT solutions that fit your needs & budget.
- Jagajeet Chiba, Gambling911.com