Gambling911.com Marketing: NBA Betting Search Picks Up Steam
Published on:
Apr/18/2013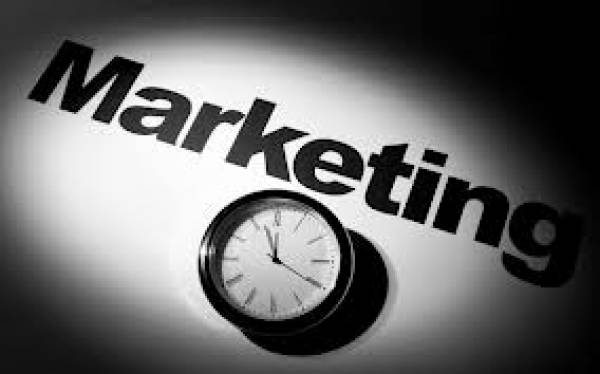 While poker and gambling news dominated Thursday's readership traffic at Gambling911.com, the NBA Playoffs are fast approaching and G911 is revving up its coverage with some decent results already starting to trickle in. 
[For industry professionals, be sure to check out our Marketing section regularly here and if you wish to contact us, please do so here.  We are available 24/7.]
Approximately 9 percent of Gambling911.com's traffic demographic Thursday evening was coming in for NBA betting related content.  Of interesting note is that, of our random 100 sampling, 4 percent of traffic had visited both gambling-related and sports wagering-related content.  This just goes to show how gamblers, in general, tend to have interests across a broad spectrum of the betting landscape.  
Speaking of which, there was still heavy interest in a story involving a sports betting/high stakes poker indictment with ties to the Russian Mafia.  Approximately 9 percent of the Gambling911.com audience was drawn to this story Thursday evening. 
Earlier in the day nearly 25 percent of all traffic was still honing in on our extensive coverage of the Legends Sports indictment and subsequent shutdown of that company.  By Thursday evening, that number had dropped to around 8 percent.
We should note that there was an unusually high number of direct/bookmark visits without any specific page visits observed.  These are counted under the overall gambling demographic, however, we cannot determine if these particular readers are interested in sports betting, gambling, poker or something else.  Typically, these are return visits.
Segments Breakdown:  (note that there is some overlapping where a reader may be visiting poker, gambling, and sports related content during a single visit):
Sports Betting – 13 percent
Sports Betting on NBA – 9 percent
Poker – 33 percent
Gambling Related (excluding sports betting and poker exclusive visits) – 43 percent
Gambling News – Legends Sports Indictments – 8 percent
Gambling News – High Stakes Poker/Sports Betting Indictment Tied to Russian Mafia – 18 percent

Gambling News (Overall) – 93 percent
Direct Bookmarks – 16 percent
Other – 8 percent
- Payton O'Brien, Gambling911.com