Gambling911.com Marketing – WSEX, Legends and NBA Playoffs Center Stage
Published on:
Apr/20/2013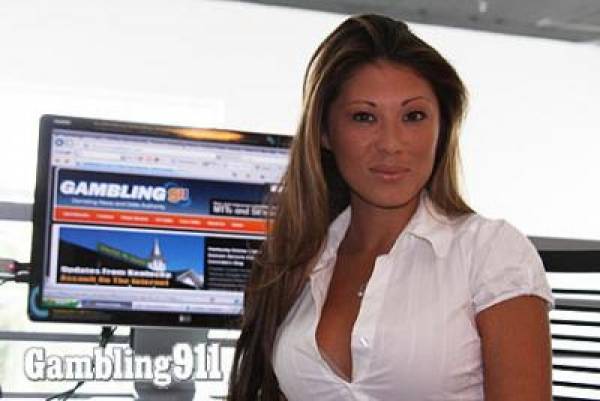 Saturday's traffic numbers typically feature more of a lean towards sports.  Even with the NBA Playoffs kicking off Saturday, there was still a substantial audience for gambling news outside of the sports betting realm, much of this due to breaking news regarding World Sports Exchange's closure and continuing coverage of Legends Sports legal issues.
[For industry professionals, be sure to check out our Marketing section regularly here and if you wish to contact us, please do so here.  We are available 24/7.]
The NBA was seeing good traffic numbers.  From our random sampling of 100 readers Saturday afternoon, NBA Playoffs betting traffic made up 17 percent of overall readership.  Gambling911.com ranked well for most betting related team vs. team NBA Playoffs search inquiries.  We will have a breakdown of this in an upcoming article. 
We had a few horse races Saturday afternoon that were enjoying top rankings on search for Gambling911.com (i.e. "Illinois Derby 2013 Odds" was number two in Google).  8 percent of Gambling911.com's mid-afternoon Saturday traffic was for horse racing.
Baseball betting traffic has proven especially disappointing, making up only 3 percent of G911 traffic.
5 percent of the sample 100 readers taken visited both sports betting and gambling news content.
News of Lock Poker offering its own online tournament schedule was capturing 10 percent of G911's overall traffic.
Segments Breakdown:  (note that there is some overlapping where a reader may be visiting poker, gambling, and sports related content during a single visit):
Sports Betting – 29 percent
Sports Betting on NBA – 17 percent
Sports Betting on Horses – 8 percent

Sports Betting on Baseball – 3 percent

Poker – 31 percent
Gambling Related (excluding sports betting and poker exclusive visits) – 31 percent
Gambling News – Legends Sports Indictments – 17 percent
Gambling News – World Sports Exchange Closure – 7 percent
Gambling News (Overall) – 95 percent
Direct Bookmarks – 14 percent
Other – 5 percent
- Payton O'Brien, Gambling911.com