Gambling911.com Breaks All Time Traffic Record With 2013 Kentucky Derby
Published on:
May/05/2013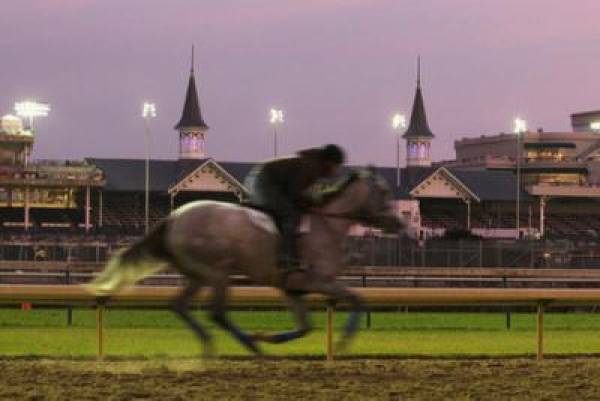 A little rain Saturday helped guarantee record traffic numbers to the Gambling911.com website for our extensive Kentucky Derby betting coverage.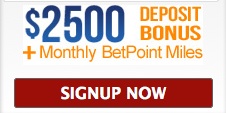 "Gambling911.com ranked number one in search for so many different variations of "Kentucky Derby Mudders" and "Mud Horses"," noted Payton O'Brien, Gambling911.com Senior Editor.  "Everybody and their mother who was betting on the big race seemed inclined to conduct searches on which horses were likely to race best in mud as rain persisted at Churchill Downs."
Revolutionary was one of the main horses focused on as a likely mudder and he managed a strong top 3 finish.
So many mud-related searches were coming in that it was easy to forget Gambling911.com still had plenty of visitors coming in looking for "Kentucky Derby Odds" (a la intermittent Yahoo rankings) and "Kentucky Derby 2013 Contenders", not to mention various odds-related terms for most of the top horses entered.  Indeed Gambling911.com ranked number 5 in Google for "Golden Soul Odds", the long shot Derby entry that finished second. 
"At peak times just prior to the race, Gambling911.com recorded in excess of 1400 unique visitors accessing the site at one time," noted O'Brien.  "The site managed to stay up throughout the day thanks to a major investment in an upgraded dedicated server at our Lloydminster, Alberta base this past summer."
This marked the first time Kentucky Derby traffic has exceeded that of the Super Bowl in any given year.  Both events are considered the granddaddy of sports betting.  And while they appear to attract a different crowd, the two events offer a high volume of recreational gamblers who might not place wagers at any other point during the year.
"Just about very single person coming to the Gambling911.com website searching for Kentucky Derby information is a potential gambler," O'Brien explains.  "Horse racing is built around wagering.  That's not necessarily the case with the Super Bowl."
Another unusual trend - brought on mainly by an interest in Saturday's Churchill Downs weather forecast – steady traffic was recorded straight through from the early evening hours Friday, more than 10 times the norm for a regular Friday.  Typically the steady traffic for past Kentucky Derbies begins Saturday morning around 9 am Eastern Time if not later.
- Don Shapiro, Gambling911.com