Get your popcorn at the ready as we prepare to chew over the highlights from This Week in Bitcoin and a series of potential courtroom dramas unfolding. Scroll Down for More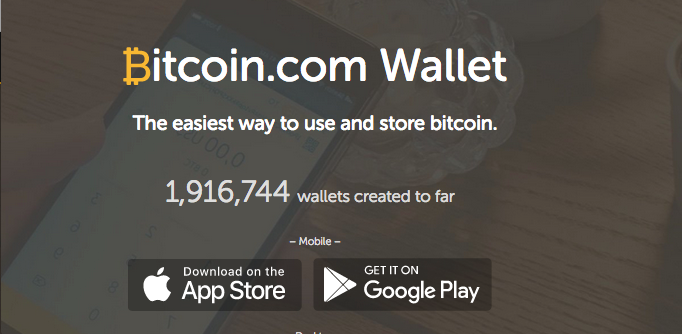 The biggest winners in cryptocurrency this week seem to be the lawyers, Bitcoin.com News suggests – unless you're one of the attorneys the SEC is reportedly chasing for issuing dubious advice to ICOs. The number of crypto startups subpoenaed by the SEC could be anywhere from a dozen to 80 depending on who you believe.
Techcrunch founder Michael Arrington is confirmed to be one of the lucky winners of an SEC subpoena.
Also on the SEC front, Poloniex exchange is being bought by Circle – possibly with the approval of the SEC, if the contents of a leaked slide from a Circle employee is accurate.
As far as class action suits go, one of the biggest exchanges, CoinBase, has been accused of insider trading by a group of individuals. 
The 18-page lawsuit filing accuses the exchange of tipping employees a month prior to the official launch of bitcoin cash (BCH) on December 19, 2017.
An individual named Jeffrey Berk and others similarly situated have filed the class action.
Then of course there was the story involving Mr. Satoshi himself, Craig Wright. 
From Bitcoin.com News:
The Craig Wright case has got it all – stolen bitcoins, billions of dollars at stake, Satoshi Nakamoto, forged signatures, fake wallets. The lawsuit, should it come to court, is sure to provide high entertainment for everyone captivated by the sideshow that is Craig Wright and his claim to have been Satoshi Nakamoto, even though technically that's not what this case is about.
All of this has prompted the Bitcoin.com News to make a bold prediction: "As the value of crypto assets continues to escalate, it's inevitable that there will be more cases of this nature, and indeed of every conceivable nature".
- Aaron Goldstein, Gambling911.com