The U.S. Attorneys Office from the District of Arizona and the Justice Department has convicted one Thomas Costanzo (AKA Morpheus), a cryptocurrency trader who is alleged to have exchanged over $164,000 worth of bitcoin (BTC) on the Localbitcoins platform.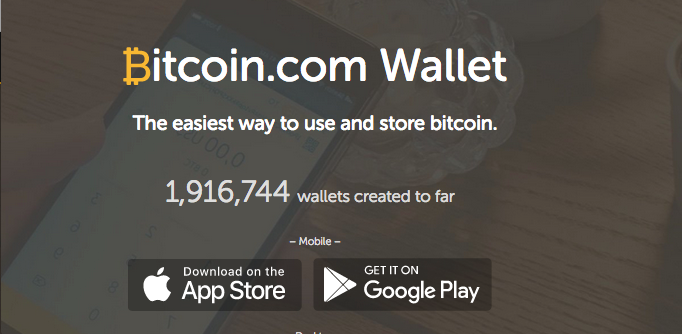 Over two years worth of transactions were examined as part of the investigation.
From Bitcoin.com News:
Last year in April news.Bitcoin.com reported on Costanzo's home being raided and when he was detained by Homeland Security on April 20, 2017. At the time local media outlets suggested that the charges against Costanzo stemmed from a nationwide cryptocurrency anti-money laundering crackdown by U.S. federal agencies.
Besides Localbitcoins Costanzo also ran his own over-the-counter cryptocurrency sales and prosecutors charged him with five counts of money laundering on March 28, 2018.
"In the advertisement, Costanzo advertised that he was willing to engage in cash transactions up to $50,000," explains the Arizona Attorney's Office.   
More From Bitcoin.com News
Research: Bitcoin Exposes Central Banks' Currency Manipulation - Now bitcoin can provide economic researchers a new tool for exposing both currency manipulation and capital controls, in a way never thought possible before due to a lack of a perfect benchmark. This is done using similar methods to those arbitrage traders employ, comparing prices in different cryptocurrency markets around the world.
Eight Ways to Profit in a Crypto Bear Market - Any fool can make money in a bull market, but bear markets are where knowledge is gained and future profits are carved.  Bitcoin doesn't need to move up for you to profit – it just needs to move. Any which way is good provided you can identify the trend. The shorter the time frame, the greater the risk of getting liquidated – but the quicker the payday. The likes of Bitmex and Okex offer futures as well as perpetual contracts that are funded every eight hours.
- Aaron Goldstein, Gambling911.com