Two Ways to Keep Bettors Playing After the Super Bowl
Published on:
Feb/02/2016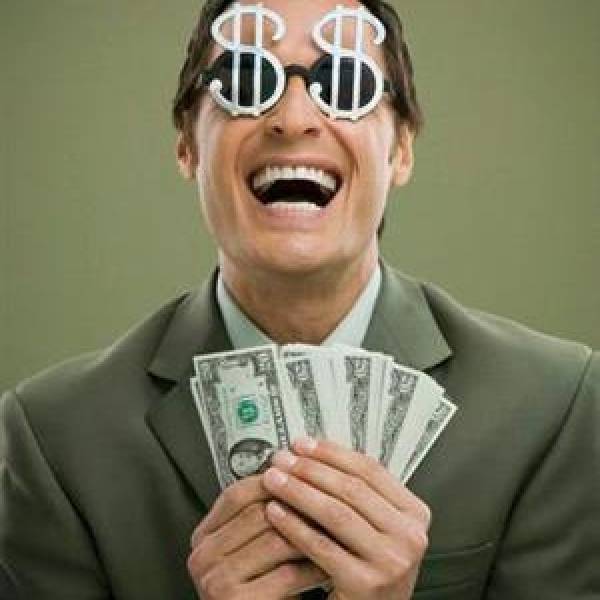 The Super Bowl is known as the largest volume betting day of the year at price per head sportsbooks. There are literally thousands of different bets that can be made on the Super Bowl, and even novice bettors enjoy the thrill of placing some bets, so they can be a part of the action. Once the game ends, many gamblers pack it in until the beginning of next football season, which is about 8 months away. However, just because the NFL season is over, does not mean that there is nothing for sports gambling fans to wager on.
There are many different sports that gamblers can wager on price per head sportsbooks besides NFL, such as College Basketball (March Madness), NBA, NHL, Soccer, Tennis, Golf, UFC Fighting, MLB, Financials, The Rio Olympics, Boxing, NASCAR, Cricket, Politics, Tour DE France, Horse Racing and many other sporting events. Gambling is gambling whether it be on the NFL or one of these many other different sports, but the key is to get people interested in actually placing wagers on these other sporting events.
Scroll Down For More..
The best way to get players interested in betting something other than the NFL is by giving them an incentive to bet on something else. There are two very good ways that you as an agent can get your players to bet on something that they are not accustomed to betting. You can either give them a small free play amount each week to bet on a specific sport, or you can give your players a weekly kick back percent on their losses if they bet on specific sports during the week.
Many of the best price per head sportsbooks allow their agents to award their players free plays. A free play is exactly what it sounds like, a wager that is free, and does not go against a player's balance if they lose the bet. If they win, then the winnings get credited into their current balance, and the free play amount disappears. For example if you have a large player with a 10k weekly credit limit, that is a consistent loser and a good payer, you could offer that player a $500 free play each week, but explain that they can only use it to wager on NHL games. This will give the player an incentive to wager on another sport, which will keep the player active after the NFL season, which will mean he will have more chances to lose more money throughout the rest of the year.
The other option is to offer players a kick back percentage each week when they lose, but explain that they have to play at least two different sports per week. For example you could offer a good player 20% back on their losses each week that they lose, with a red figure, but they have to bet at least two different sports like MLB, and Tennis. This gives the player an incentive to playe different sports, and as a result if he losses then he gets a nice 20% kick back.
Both methods will achieve the goal of giving players an incentive to continue to gamble even when the NFL season is over. When players gamble they lose over the long term, so it is worth giving players incentives to get them to wager more frequently during the year.