The Bitcoiin 2nd Generation (Bitcoiin2Gen) project, backed by Hollywood action star Steven Seagal in the form of a brand ambassador, is the latest ICO in hot water and so too, it appears is Seagal himself.  Scroll Down for More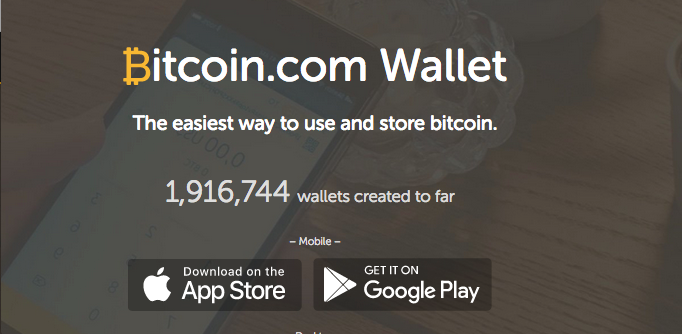 Having zero ties to the legacy cryptocurrency Bitcoin, Bitcoiin2Gen appears to be a pyramid scheme.
From CoinGeek.com:
Bitcoiin2Gen claimed to be based on the ethereum blockchain, with a mining component via a partnership with Dragon Mining. Bitcoiin holders were promised "considerable profit from holding" the coin through staking or depository process. The project also offered affiliate rewards for people who can bring "investor interest" ahead of its token sale.
These warning signals should be more than enough for potential investors in the cryptocurrency but apparently there's more bad news for Seagal's Bitcoiin. The New Jersey Bureau for Securities has issued a cease and desist order for the currency, calling it an unregistered security. It also pointed out the unclear relationship that Seagal has with the coin.
- Aaron Goldstein, Gambling911.com