Many people are now talking about Bitcoin Cash (BCH) a lot more. There is no other time many people are insanely serious about digital currencies than now. You are free to accept or deny the story. But the fact remains many people are now talking about digital currencies. You may not be in the business.  What is more, individuals are into it. Institutions are also throwing the dice. Authorities and various agencies have a share.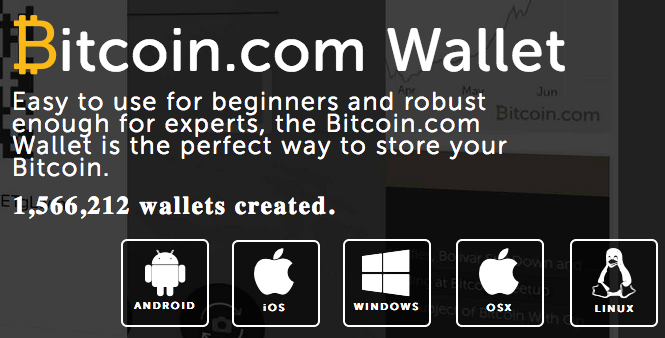 The latest one to come on board is Scandinavian Cryptocurrency Exchange (SCCEX). This organization is looking for possible ways to support this altcoin.  How will SCCEX contribute? The agency is willing to offer free-to-free bitcoin cash trading. Can you try to imagine how this is going to boost trade? What is more, SCCEX says that it is going to do more. What is the other thing? There is going to be a bank-note-style paper wallet. Also, this will ease the trading process even further. So, what of those who are saying that digital currency is failing?
It is true that there are countries that fear the 'bitcoin bubble.' In fact, some of the countries are now threatening to ban the coin. Alternatively, these authorities are saying that they will come up with strict rules. Still, others like France are saying they will enact a task force that will watch over. Whether these things are going to take place or not, there is support. What is more, more and more alternative coins are coming out each day. It is true that some countries such as South Korea are issuing threats. The country says it is not a simple threat. It means that it will ban the trade.
When S. Korea says so, there is a reason to worry. First, it is one of the primary digital currency consumers. Nearly 34% of all digital currency transactions are in this country. The nation has a robust and swift IT infrastructure. Internet in throughout the country is fast and reliable. Above all, this contributes to quick and massive digital currency trade. So you can imagine what happens when South Korea pulls out. But as you think of the bad and ugly pulling off and threats, here is the support.  SCCEX promises BCH big and useful things. One of the reasons the agency is giving is that it is Satoshi's Bitcoin. Whether this has any reference to an investor, who cares? The main point is that the company is providing the support. Also, this is the support that will lift many investors.
Experts are saying that in the history of the digital currency, this is the first time. It may not be the first time a digital coin is getting support. But it is the first time an institution gives outspoken support. What is more is that the support is for a specific altcoin. In the past, there is support for altcoins. Companies are saying they want to support let's say LTC, ETH, or even XRP. But no single group is specifically and categorically is doing so openly. So, when SCCEX announces direct support for BCH, we must pay attention.