Poker.com.au Bought For a Mere $100,000
Published on:
Jan/11/2011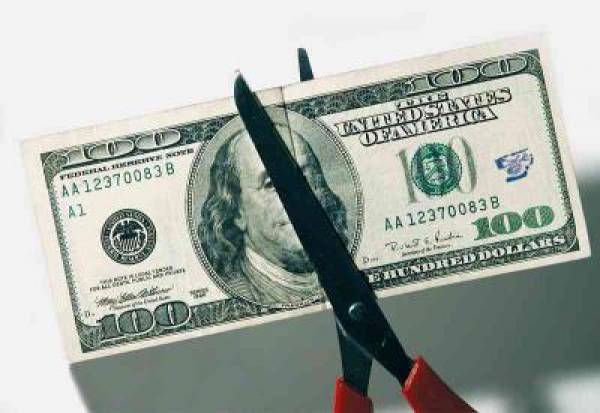 888 Holdings has bought the domain name Poker.com.au for a mere $100,000.  The reason for the low price:  Australia prohibits online gambling services from advertising to residents of the country.
NetFleet's David Lye told SmartCompany.com.au in an interview that,
had the current laws not been in existence, we would probably see the domain name going for ten times the current asking price.
"There is a Canadian equivalent, Poker.ca, that sold for $400,000 last year. Now, Canada has one-and-a-half times the population of Australia and that site commanded a price much, much higher."
888 Holdings (888.com) enjoys a decent-size presence in the nation.  The company itself operates the 14th largest online poker network in the world.
According to Gambling911.com Australian online gambling authority, Greg Tingle, current laws also prohibit Websites from offering gambling in the nation, but there is an important catch. 
"The current law does not make it a criminal act for Australians to engage in these services," Tingle says.  "The Australian Government has even restated last year that it would not lift the restrictions, despite a Productivity Commission report recommending the restrictions should cease."
Australia will take center stage in the poker world this week when they kick off the 2011 Aussie Millions.  The Main Event of the series is the Southern Hemisphere's richest poker tournament with a prize pool in excess of AU$7 million.  800 players are expected to take part in this year's tournament. 
- Aaron Goldstein, Gambling911.com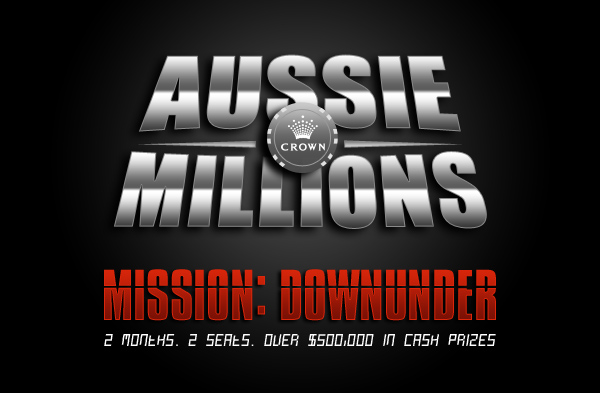 Click on the banner to learn more