A recent patent filing reveals that Paypal might be considering expanding its exposure to the cryptocurrency ecosystem with a new system for speedy transactions, Bitcoin.com News reported late Monday. Scroll Down for More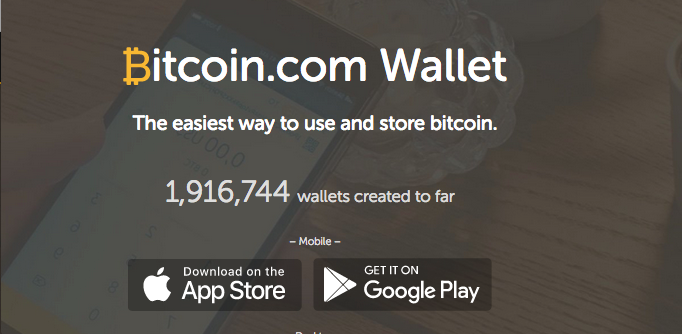 There is currently a race to file patents pertaining to cryptocurrencies and blockchain, so this could be a matter of PayPal strengthening its portfolio for future patent battles....or.
The filing of a new patent application for an "expedited virtual currency transaction system" with the US Patent and Trademark Office could mean PayPal is indeed diving deeper into the world of cryptocurrencies.
How it Would Work
The system described by the patent application is meant to work by creating secondary wallets that each include a respective secondary wallet private key, and a transaction is performed using the primary wallet private key to transfer different predefined amounts to each of the secondary wallets. When an instruction is received to transfer a payment amount to a second user, they are allocated a subset of the first user's secondary wallet private keys that together contain cryptocurrency that equals the needed amount.
More From Bitcoin.com News
Ripple Soars Then Plunges off Coinbase Rumors – Again - For all the work Ripple have done in seeking to develop Middle Eastern partnerships and persuade banks to trial their cryptocurrency, it seems to have had little impact on price. At the mention of Coinbase, however, the coin embarks on a rapid ascent that puts other altcoins in the shade.
BTC Transaction Volume Reaches Two-Year Low - The seven-day average for the number of daily bitcoin transactions has reached a two-year low, recently dropping below 160,000 for the first time since March 2016. The lull in transactions coincides with the weekly volume of bitcoins exchanged through peer-to-peer (P2P) trading volume on Localbitcoins recently dipping below 6,000 for the first time since February 2014.
- Aaron Goldstein, Gambling911.com