Pay Per Head Platform Pricing Checklist: Get What You're Paying For
Published on:
Feb/05/2016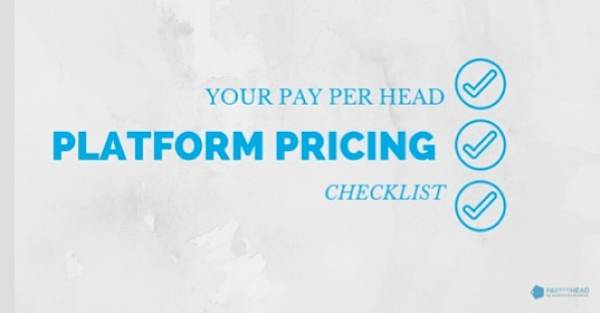 Most established pay per head platforms offer online bookies multiple tiers of payment options.
It's not always obvious which package is the best value for your needs, but that's why we've put together this simple platform pricing checklist.
A pay per head platform package is truly premium if it includes:
1. Custom Service
If you're paying extra for premium, you better be getting premium service.
Your package should include custom Agent interface along with the standard 24/7 support through phone, email, and chat.
2. Special Treatment with Additional Services
Pay per head platforms often have additional features that you can add or remove to bulk up your business offering at will.
If you're a premium package client, you should be getting preferred rates.
One example is the current offer at PayPerHead.com. Their new half price Premium Package deal includes a 5% discount on live dealers compared to the regular rate.
3.  Access to the Most Popular Features
A premium experience needs to include in-demand features like live wagering through mobile.
Live wagering is said to double or even triple your pay per head revenue and offering alternate options like a digital casino can increase your betting activity during down times.
If you can't give your players what they want when your platform is giving you the best package they have, then clearly you're not getting premium treatment.
4. Online Cashier with More Payment Options
An online cashier is a fairly standard feature of a pay per head platform package, but what takes it up to premium? The payment options.
You can lose business over a failed transaction or when you make it too difficult for your players to hand over their cash.
A premium package like the one at PayPerHead.com includes a wide variety of payment options including major credit cards, Wire transfers, Money Orders, Money Gram, Western Union, and Bitcoin.
Now that you know the essential criteria to look for in a premium package, you can try one out for half the price.
Get the details on PayPerHead.com's new Premium Package offer and experience an industry-leading platform for just $7 per head for February and March.