It is easy to find a Pay Per Head bookie outsourcing company willing to support the Cleveland area bookie.

AcePerHead.com is one such company that offers bookies their own customized website, line management, accounting services, 24/7 customer service for clients and loss leaders that significantly boost profit such as an online casino, horse racing platform and IN-PLAY LIVE WAGERING on most televised games. 
The later is something that today's savvy sports bettors demand and something that simply cannot be offered without a Pay Per Head outsourcing firm. 
Ultimately these additional features will help to build a loyal customer base while boosting your current player base wagering volume, a result of the additional features that can now be offered.
AcePerHead.com offers a FREE 6-WEEK TRIAL and an affordable payment plan in which you will pay X amount of dollars per active customer without any of the headaches that typically come with running a bookmaking business alone.
How Much More Money Can a Cleveland Bookie Make Utilizing a Pay Per Head Bookie Outsourcing Business?
It is estimated that players tend to lose approximately 15 percent more when betting from a mobile device.  Nearly all of today's Pay Per Head services offer mobile capability.
Gambling911.com believes that conservatively a Pay Per Head business can help to generate a quarter (25 percent) more in profit through offering of the aforementioned loss leaders such as the LIVE IN-PLAY WAGERING, online casino and mobile betting platform. 
Let's now look at how the Cleveland bookie would likely have fared in 2016 using a Pay Per Head service when considering local team and regional fan base betting tendencies.
Bookie Expected Revenue Generation Using a Pay Per Head
| | | | |
| --- | --- | --- | --- |
| TEAM | 2016 ATS | WITHOUT PPH | WITH PPH |
| Cavaliers | 37-42-3 | Profit | Big Profit |
| Buckeyes | 6-7 | Small Profit | Profit |
| Browns | 3-12-1 | Big Profit | Big Profit |
| Indians | 94-67 SU | Big Loss | Big Loss |
| Steelers | 9-6 | Loss | Small Loss |
With three solid teams serving the Cleveland market, bookies should have performed well over the past season nonetheless, even without the service of a Pay Per Head shop.  With a Pay Per Head, they would have made out with a significant profit thanks to the Cavs issues covering the spread (which has carried on into the 2016-2017 season) and the Buckeyes finishing one game below the .500 mark Against The Spread.
The Indians certainly did a number on the books serving this region.  It should also be noted that the Steelers encompass the second largest fan base in the Cleveland area at just over 8 percent so books likely took a marginal hit with action on Pittsburgh.
Scroll Down For More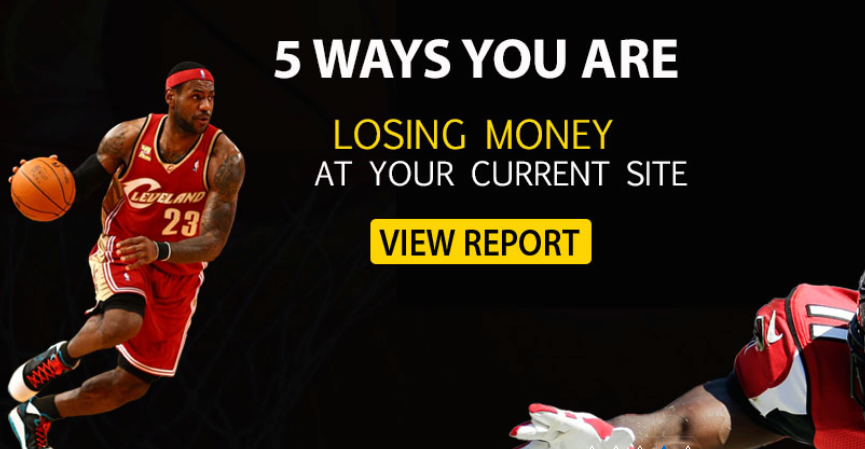 Cleveland's Most Desirable Neighborhoods
The following are representative of Cleveland's most prosperous neighborhoods.  Savvy bookies will tend to target those with an inclination to bet sports residing in these regions in and around the city as the average wager will tend to be higher with more volume in general.
W 6th St / Literary Rd
Detroit Ave / U.S. Route 6
N Marginal Rd / Erieside Ave
Cleveland Institute of Music / Wade Park Ave
W 7th St / Marquardt Ave
Detroit Ave / W 25th St
City Center
Lake Ave / Clifton Blvd
Chester Ave / E 79th St
Wade Park Ave / E 79th St
Crime in Cleveland Makes Independent Bookmaking Dangerous
One of the advantages of utilizing a Pay Per Head business is the elimination of wire rooms and other aspects of a bookmaking operation that make your establishment an enticing target for criminals.
One's chance of becoming a victim of either violent or property crime in Cleveland is one in 13 and that number can essentially be sliced in half when it comes to someone engaging in high risk occupations such as bookmaking. Within Ohio, more than 99% of the communities have a lower crime rate than Cleveland.
Know the Law
Simple gambling in the state of Ohio is a misdemeanor whereas aggravated gambling is a felony outside of licensed establishments.  Gambling, in general, is embraced in the state.  Cleveland itself is home to the Jack Casino and Horeshoe.
It's Also Unlawful in Cleveland to...
Take a bath in a private home
Appear in public unshaven (legs, mustache) as a female
Allow your dog to pee on a parking meter
Allow more than five women to live in any one household
Catch mice in your home without a hunting license (Cleveland specific)
- Aaron Goldstein, Gambling911.com