It is easy to find a Pay Per Head bookie outsourcing company willing to support the Boston area bookie.

AcePerHead.com is one such company that offers bookies their own customized website, line management, accounting services, 24/7 customer service for clients and loss leaders that significantly boost profit such as an online casino, horse racing platform and IN-PLAY LIVE WAGERING on most televised games. 
The later is something that today's savvy sports bettors demand and something that simply cannot be offered without a Pay Per Head outsourcing firm.  
Ultimately these additional features will help to build a loyal customer base while boosting your current player base wagering volume, a result of the additional features that can now be offered.
AcePerHead.com offers a FREE 6-WEEK TRIAL and an affordable payment plan in which you will pay X amount of dollars per active customer without any of the headaches that typically come with running a bookmaking business alone.
How Much More Money Can a Boston Bookie Make Utilizing a Pay Per Head Bookie Outsourcing Business?
It is estimated that players tend to lose approximately 15 percent more when betting from a mobile device.  Nearly all of today's Pay Per Head services offer mobile capability.
Gambling911.com believes that conservatively a Pay Per Head business can help to generate a quarter (25 percent) more in profit through offering of the aforementioned loss leaders such as the LIVE IN-PLAY WAGERING, online casino and mobile betting platform. 
Let's now look at how the Boston bookie would likely have fared in 2016 using a Pay Per Head service when considering local team and regional fan base betting tendencies.
Bookie Expected Revenue Generation Using a Pay Per Head
| | | | |
| --- | --- | --- | --- |
| TEAM | 2016 ATS | WITHOUT PPH | WITH PPH |
| Patriots | 13-3 | Big Loss | Big Loss |
| Celtics | 42-39-1 | Break Even | Small Profit |
| Bruins | 44-31 SU | Loss | Small Loss |
| Red Sox | 93-69 | Big Loss | Big Loss |
| Boston College FB | 6-6-1 | Break Even | Small Profit |
Boston area bookies have been getting clobbered thanks in no small part to the Patriots outstanding season in 2016-2017 and the Red Sox continuing to roll.  Pay Per Head services would have reduced said losses.
As good as the Celtics have been playing, they would have resulted in a small profit with the use of a PPH last season and in 2017 (at least as of April 18) while independent local bookies likely would have barely broken even.
Scroll Down For More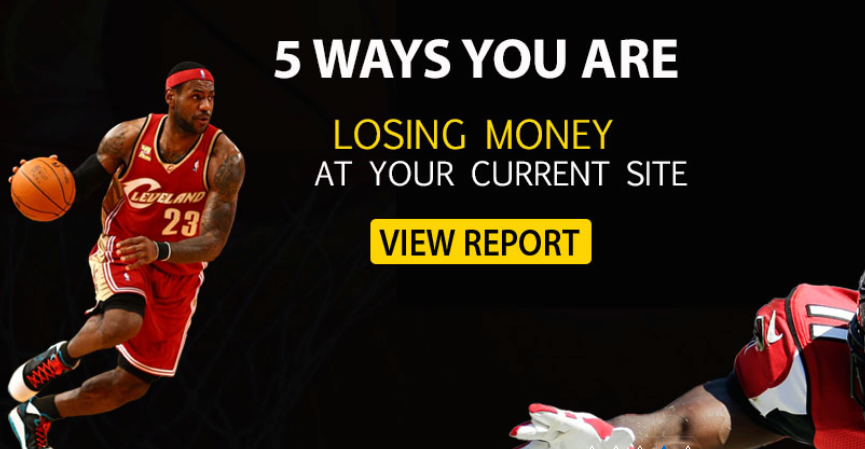 Boston's Most Desirable Neighborhoods
The following are representative of Boston's most prosperous neighborhoods.  Savvy bookies will tend to target those with an inclination to bet sports residing in these regions in and around the city as the average wager will tend to be higher with more volume in general.
Boylston St / Prudential Center Plz
Boylston St / Clarendon St
Benjamin Franklin Institute of Technology / Columbus Ave
Fisher College / Beacon St
Union Wharf / Union Wharf W
Back Bay / New England College of Optometry
Warren Ave / Pembroke St
Tremont St / Huntington Ave
Charles St / Pinckney St
Belvidere St / Huntington Ave
Crime in Boston Makes Independent Bookmaking Dangerous
One of the advantages of utilizing a Pay Per Head business is the elimination of wire rooms and other aspects of a bookmaking operation that make your establishment an enticing target for criminals.
When it comes to Boston, it doesn't matter how safe the neighborhood, the criminal population is completely out of control. 
The chance of becoming a victim of either violent or property crime in Boston is 1 in 31 and that number can be essentially cut in half for those engaging in high risk occupations such as bookmaking.
Know the Law
Massachusetts makes both simple gambling and aggravated gambling a misdemeanor outside the confines of otherwise licensed establishments.
As the world's second oldest profession (after prostitution), bookmaking is not going away any time soon.  And while many view the activity as relatively harmless (PPH operations remove most of the physical components that might otherwise attract criminal elements), bookmaking businesses sometimes find themselves intertwined with more serious felonious activities such as enterprise corruption, money laundering and tax evasion.
It's Also Unlawful in Boston to...
Bathe on Sunday
Kiss in front of a church
Play a fiddle
Purchase cigarettes as a minor, however, you are permitted to smoke.
- Aaron Goldstein, Gambling911.com