The online bettors that bet on the coinpoker ($CHP) cryptocurrency won a nice chunk of change.  According to PlaySlots4RealMoney.com, the coinpoker ($CHP) altcoin surged up over eighteen percent in the past twenty-four hours.  The altcoin is currently trading at B78NY.com at $0.050330, and the twenty-four-hour volume is $215,088.  While most real money online poker rooms do not accept this digital currency yet, folks that like playing in Texas Holdem Poker tournaments are excited about this new altcoins rally.  (Scroll Down For More)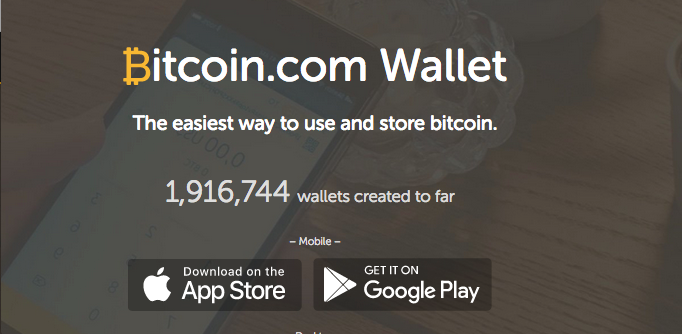 Bitcoin Core (BTC), otherwise known as the Bitcoin Price Index, finally broke $7,000 in the last twenty-four hours.   The bottom line is that Bitcoin core has a lot of respect for the fifty-day moving average as it's support level.  This move upwards happened after the Taiwan Central Bank Proposed Money Laundering Rules for Bitcoin.  Another significant event that could have affected the cryptocurrency price is the Korean Police Busted Bitcoin Miners that were illegally using very cheap factory power.

We are seeing other digital currencies like Litecoin make it above $120.00, which seems like a good buy, based on the fact Litecoin was trading over two hundred dollars last month.  In contrast, the Super Bitcoin ($SBTC) had a nice rally yesterday but has started to retrace.  We are seeing Super Bitcoin down over twenty percent in the last twenty-four hours. The altcoin is currency trading at $8.45 and $572,579 as the twenty-four-hour volume.

The cryptocurrency Bitcoin Green was established less than two weeks ago but has made some significant moves.  The cryptocurrency is currently trading at $3.12, which is up almost five percent in the past twenty-four hours.  Another new, smaller altcoin that  had a nice run is Bitcoin Price ($BTCP). It is only twenty-three days old and is currently trading over twenty dollars surging up six percent in the last twenty-four hours.Ethereum is struggling to get back over $400, while it has the second largest cryptocurrency market capitalization. Are Ethereum, Bitcoin Cash, and other altcoins undervalued, or are these new digital currencies scam coins that are part of pump and dump schemes?