The Office of Foreign Asset Control (OFAC) announced on March 19 that it was considering including digital currency addresses of persons and entities with whom those in the U.S. are forbidden to engage in business with.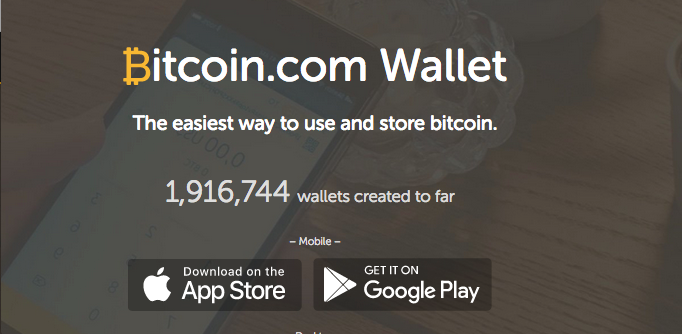 From CoinDesk.com:
In a new section of its website, labeled "Questions about Virtual Currency," OFAC noted that it "may add digital currency addresses to the SDN List to alert the public of specific digital currency identifiers associated with a blocked person."
The list of Specially Designated Nationals (SDNs) includes individuals and entities associated with sanctioned governments, terrorism, trafficking in weapons of mass destruction, and illegal drug trafficking. This list includes varying types of records, including in some cases only names, but in other cases names, addresses, aliases, etc.
Financial institutions would be required to screen any virtual currency address provided for a transaction against a list to be provided by OFAC, and to either report, deny service to, or block transactions involving any listed addresses.
There of course will be questions as to who would determine which addresses belong on the blacklist, what is there are mistakes, and what if a digital currency address listed is an address used by a third-party custody provider, (i.e. a multisig wallet provider or a custodial exchange)?
CoinDesk.com also asks: Are node operators or miners required to screen out transactions from blacklisted addresses?
Maybe (we know, total cop-out).
Node operators arguably may not have any obligation, but miners may have a compliance obligation, which would radically change mining and confirmation of new transactions.
Mining pools may need to kick out any listed addresses participating in their mining pools for fear of pool-wide conspiracy or liability for aiding and abetting. Miners may be obligated to not confirm, or to block, transactions involving listed addresses, which runs counter to mining itself.
This would be an example of policy and law directly intersecting with code and governance of these systems, and would bring up lots of fun issues that law professors love to put in final exams.
- Aaron Goldstein, Gambling911.com