New York Attorney General Eric Schneiderman announced on Wednesday a probe into cryptocurrency exchanges, including Coinbase and the Gemini Exchange, run by Cameron and Tyler Winklevoss.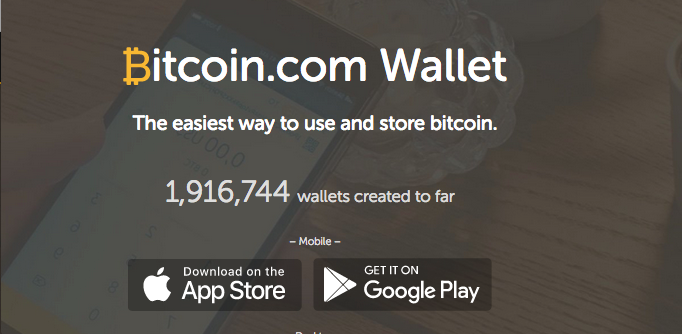 It is being called the Virtual Markets Integrity Initiative, described by the AG as a fact-finding inquiry into the policies and practices of platforms used by consumers to trade virtual or "crypto" currencies like bitcoin and ether.
"With cryptocurrency on the rise, consumers in New York and across the country have a right to transparency and accountability when they invest their money. Yet too often, consumers don't have the basic facts they need to assess the fairness, integrity, and security of these trading platforms," said Attorney General Schneiderman. "Our Virtual Markets Integrity Initiative sets out to change that, promoting the accountability and transparency in the virtual currency marketplace that investors and consumers deserve."
Virtual or "crypto" currency trading platforms match buyers and sellers of virtual currencies. Sometimes referred to as "exchanges," these platforms are a key point of entry into the virtual currency market for professional and retail investors alike.
The Investor Protection Bureau of the Office of the Attorney General sent letters to the following virtual currency trading platforms: (1) Coinbase, Inc. (GDAX); (2) Gemini Trust Company; (3) bitFlyer USA, Inc.; (4) iFinex Inc. (Bitfinex); (5) Bitstamp USA Inc.; (6) Payward, Inc. (Kraken); (7) Bittrex, Inc.; (8) Circle Internet Financial Limited (Poloniex LLC); (9) Binance Limited; (10) Elite Way Developments LLP (Tidex.com); (11) Gate Technology Incorporated (Gate.io); (12) itBit Trust Company; and (13) Huobi Global Limited (Huobi.Pro).
As of Wednesday morning, the announcement appeared to have had little effect on bitcoin trading, as the price remained steady right around $8126.
- Aaron Goldstein, Gambling911.com