Microsoft has begun to accept Bitcoin Cash for games, Xboxes, apps and other items found in their online store.

Bitcoin Cash payments are typically credited instantly. Some 700,000 apps area available for purchase using this cryptocurrency method.
Pioneers in the space, including Bitcoin.com founder Roger Ver and Coingeek.com founder Calvin Ayre, believe that Bitcoin Cash is what Bitcoin (BTC) was initially intended to be prior to a fork that occurred this past summer.
Ayre will be hosting a cryptocurrency conference this May in Hong Kong that will focus heavily on Bitcoin Cash. 
Speakers include Expedia's Michael Wood, Roger Ver and Dr Craig Wright (creator of Bitcoin) as well as Jerry Chan, SBI Crypto's Chief Strategy Officer.
MORE NEWS YOU CAN USE
3 Exchanges in South Korea Face Embezzlement Probes - Prosecutors with the Seoul Southern District Prosecutor's Office made a series of arrests following raids of three exchanges this week, according to a Chosun report. The exchanges became targets of investigations in January when prosecutors were looking into suspicious money transfers between cryptocurrency exchanges.
Thailand Backs First Draft of Landmark 'Digital Assets' Legislation - On Tuesday, the Thailand cabinet approved in principle the draft of two royal decrees on cryptocurrencies and ICOs. These drafts are not to ban but regulate the use of cryptocurrency and ICOs in the country. The first draft is for the regulation of digital asset-related transactions while the second is to amend the revenue code to allow the tax-collecting agency impose levies on digital assets.
New York wants cryptocurrency miners to pay premium rates for electricity
The "system for credit and digital identity records" would supposedly also include a digital identity system where each individual is registered with a set of identifiers, and can also assign a universal identifier which can be combined with blocks to generate a digital identity for the individual.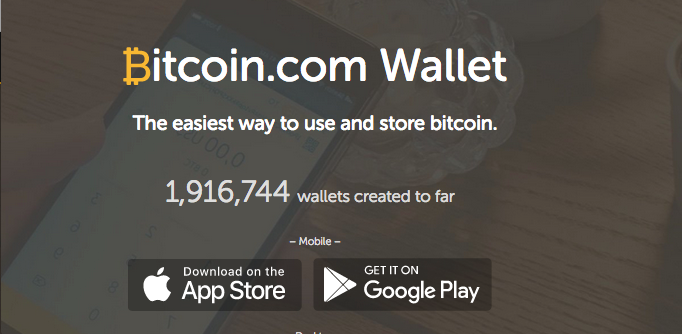 - Aaron Goldstein, Gambling911.com