CCN reported on Thursday, the "McAfee Bitcoin Price Prediction Tracker" — which charts the price of Bitcoin relative to McAfee's ambitious prediction — fell more than two percent below its anticipated growth trend-line.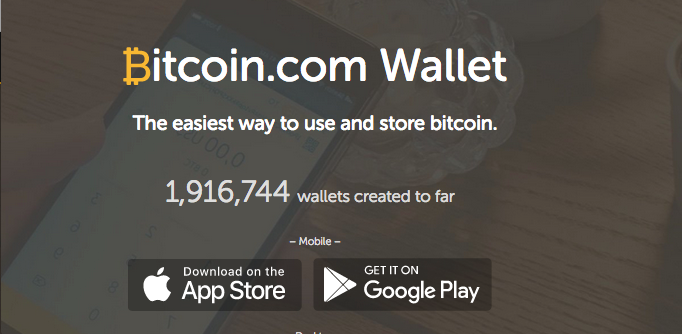 This appears to be the first time since McAfee has made his bullish bet that the bitcoin price has dipped below the steady growth trend-line, and it indicates that McAfee is on track to lose his bet — and face the grisly consequences.
"If not, I will eat my d–k on national television," he proclaimed.
"When I predicted Bitcoin at $500,000 by the end of 2020, it used a model that predicted $5,000 at the end of 2017. BTC has accelerated much faster than my model assumptions," he said. "I will still eat my d–k if wrong."
Since then, Bitcoin has entered a significant bear cycle, falling from a peak of nearly $20,000 to a present value of $7,493.
Thursday was a bad day for bitcoin and most other cryptocurrencies as they hit 2018 lows.
Bitcoin fell to an 11-day low of $7,438.
Ethereum, second in terms of overall market cap, was in danger of dropping below the $400 mark.
XRP fell to $0.53 soon before press time - the lowest level since Dec. 14, according to CoinMarketCap.
Bitcoin cash dropped to $757 today, the lowest level since Nov. 10.
- Aaron Goldstein, Gambling911.com