2017 was a banner year for ICOs - Initial Coin Offerings - with $5.7 billion raised, but as Bitcoin.com News reports, the general public now finds itself left out in the cold moving forward in 2018.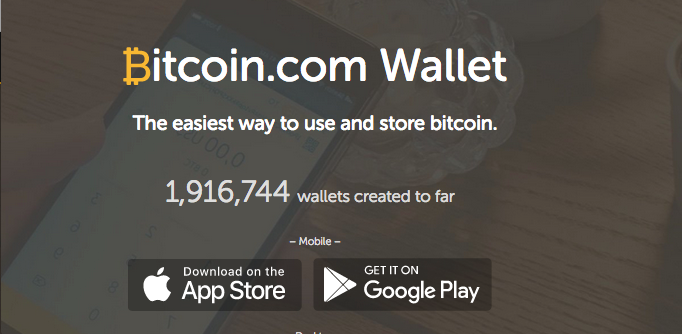 From Bitcoin.com News:
Despite the quality of this year's initial crowd offerings being patchy at best, investors' appetite for them remains unsated. $2 billion has been raised already, placing 2018 on course to comfortably surpass 2017's total of $5.7 billion. But with the structure of these sales now geared increasingly towards private investors, the public have been left to fight for the scraps. Data shows that 84% of all ICO fundraising this year has come from private and presales.
Recent figures released by Tokendata show that of the $1.97 billion invested in ICOs this year, $1.63 billion – or 84% – went to private investors.  But of the 94 ICOs Tokendata has been tracking this year, 28 now have tokens available for trading on exchanges.
In other words, it would have been more profitable in many cases to hold onto ether since the start of the year than it would have been to swap it for tokens. It's still early days of course, and there's plenty of time for the crop of 2018 to come good, bitcoin.com News suggests.
- Aaron Goldstein, Gambling911.com