I Need Bookie Software for Live Betting on the Super Bowl
Published on:
Feb/03/2017
Bookies will be required to offer LIVE IN-PLAY BETTING on this year's Super Bowl or otherwise risk losing a good chunk of their customer base.  Pay Per Head bookie software firms the likes of RealBookie offer a great product (two different software developers) that provide the LIVE IN-PLAY BETTING experience and can get you set up within minutes. Scroll Down For More and Watch the Video...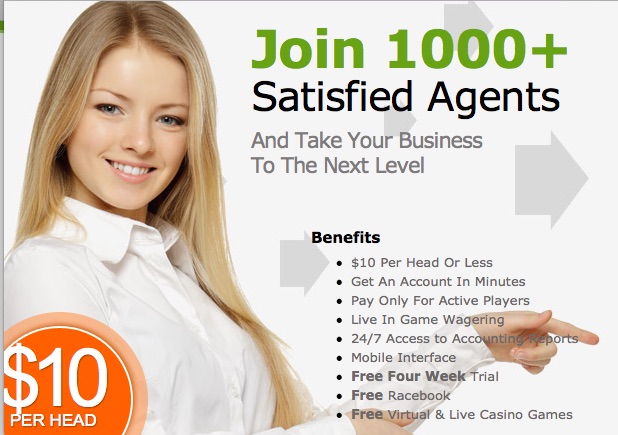 From RealBookies.com:
"There is nothing more exciting for an avid sports bettor than having the opportunity to wager on a game in progress. From the opening kickoff, tip-off or pitch, the conditions on the field or court will constantly change and so will the future betting odds to reflect on what has already taken place.
"Live in-game betting can be fast and furious and it can also be a great way for an independent sports bookmaker to build the bottom-line profit of your operation."
- Aaron Goldstein, Gambling911.com