While Google claims not to have any official policy against cryptocurrency advertising, some reports suggest that may no longer be the case.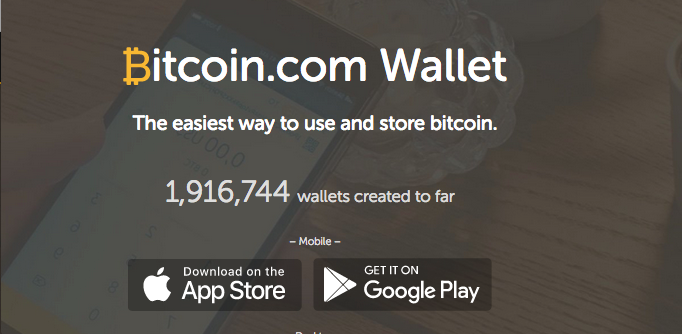 Cryptocurrency-related adverts are being given only 'limited' approval, and some accounts have been blocked, according to Finance Magnates.
They write:
If the internet is a global village, then Google is its chief. And now the chief seems to be going after one of the most prominent and fast-growing industries.
Social media site Facebook has already banned cryptocurrency advertisements.  Google appears to be following a similar path.
Google AdWords is yet to publish any official changes to its policy, or made any official statement.
From Finance Magnates:
One marketing company that specializes in ICO marketing (and that asked to remain anonymous) told Finance Magnates that it saw its daily AdWords performance dropping by thousands in a matter of days.
In another case, Finnish blockchain startup Lamium, that tried to advertise its platform on Google a month ago, saw the termination of not only its advert, but also of its Google Ads account. "So I understand why the ad was suspended, but why was the account itself suspended?" it wrote on the Google AdWords support page. A similar case happened to an algo-trading platform called Crypto Bot Settings, that also saw its account suspended. And the list goes on.
- Aaron Goldstein, Gambling911.com