A 16-year-old girl from India continues to be ridiculed on a Reddit Bitcoin forum /r/bitcoin after developing a cryptocurrency tracking app.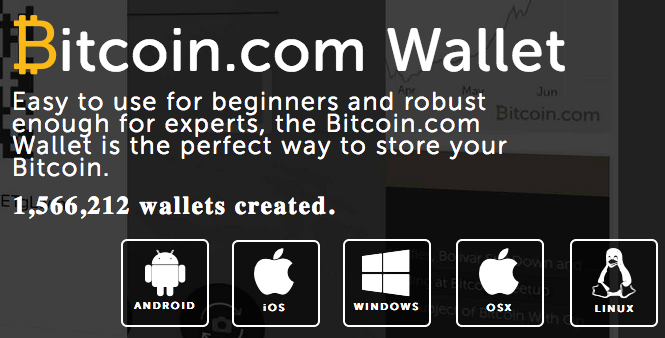 Initially after Harshita Arora introduced the iOS application Crypto Price Tracker to members she was falsely accused of plagiarism.  Commenters later suggested a girl of her age could not possibly have created such an app.
Bitcoin.com News recently sat down with Arora, who has been studying computer science, and was accepted to the Massachusetts Institute of Technology (MIT) for a summer internship. Arora decided to make a cryptocurrency price tracking app for iOS and announced the launch of the project on January 28.
From Bitcoin.com News:
When she announced the app herself on the forum /r/bitcoin, she was greeted by a mob of people who didn't believe she created the app. One critic wrote a blog post detailing that the app was plagiarized although the story was later revealed as false. Most of the criticism came from the fact Arora hired help to do some of the backend coding on the Crypto Price Tracker. But following the accusations /r/bitcoin patrons started harassing Arora for being young and a wrote hateful and sexist comments to her.
"There were quite a lot of sexist, racist, and ageist remarks by some abusers," Arora told Bitcoin.com News when asked about the Reddit reaction. "Not sure if any of that was the sole reason people criticised me and my app. But it could be a strong reason because *some* people have a hard time believing that there are teen entrepreneurs and developers out there."
Arora says she has been embraced by the Bitcoin and cryptocurrency communities since her app has gained more widespread press.
- Aaron Goldstein, Gambling911.com