Digital currency exchange Coinbase is set to list its first new cryptocurrency of 2018 with the expected addition of ERC20.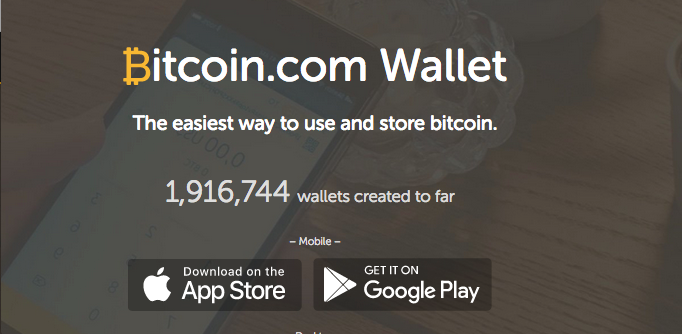 What is ERC20?
From CCN:
ERC20 is the standard used by Ethereum tokens and smart contracts. It serves as an interface to which anyone wishing to issue a token or write a smart contract must comply. There are a total of 59,948 Ethereum contracts out there. Although Ethereum's market share has shrunk, they almost single-handedly dominated the ICO bull market of 2017.
Which Online Gambling Sites Accept ERC20?
Bookmaker.eu is one of the few online gambling websites that accept Ethereum at this time.
- Aaron Goldstein, Gambling911.com