Soon there won't be any need for exchanges or intermediaries when it comes to moving money between cryptocurrency wallets and presumably one's own personal bank account.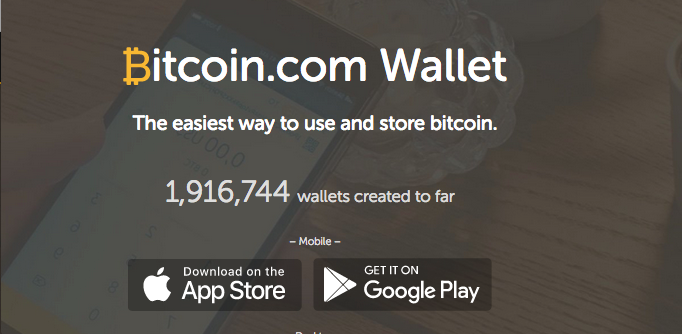 Speaking at the TOKEN2049 in Hong Kong last week, nChain chief scientist Craig Wright stunned the crowd of attendees by declaring that cryptocurrency exchanges will be "obsolete" in the years to come.
This was not exactly what many in attendance wanted to hear as the conference tended to be filled with folks looking to start their own ICOs and those reliant heavily on current established exchanges.  Some were even looking to start their own.
"I'm going to tell you a whole lot of things that you probably don't want to hear today," Wright started his speech.
Wright then went on to issue a stark warning to ICOs, 99% of which he deemed to be "predatory" in nature.
"None of the ideas of ICO's or whatever else works unless they have worth—not raising funds for the sake of raising funds, not anything else," Wright said, adding that "code is law" is not a valid defense. Tokens sold through ICOs to generate funds can be categorized as securities.
"Just because you've conned some lawyer into misunderstanding it, doesn't make it any different," he said.
"The law is law," Wright said. "You try standing in front of a judge and telling him otherwise, and you're going to be sorry because they can reach back in time. The SEC doesn't think about what you're doing now. They have a 20-year timeframe. You raise money and you don't pay it back, they can reach back. Not 'you got away with it.'"
"What they really should be used for is a new business model, not 'how can we raise funds and deliver nothing,'" Wright said. "47% have nothing to show after a year but wasted money. It is worse than dot-com back in the 90s."
An age of equality, meritocracy
"Tokens enable something miraculous if done right. They enable a world where every person in this bloody globe—not just someone in a little area in Silicon Valley—can start trading. But someone in Ghana can write code, design, build," said Wright.
"Imagine that poor guy in the middle of Venezuela who wants to earn some money and be able to live and trade and do something. Now, he can write an article, now he can design something and own the digital rights to it and have someone (3D) print it anywhere on earth. That's what this is really about. The ability for anyone to get out there and do something and promote something of substance and to compete on merit," he said.
He added that the implications of tokenization on the blockchain for equality is massive, and can help people from all walks of life compete on equal grounds regardless of the circumstances under which they were born.
"Not with government handouts, not with government subsidies not because they inherited wealth –because they do it better, they work hard, they think smarter. That's what tokens will deliver. The true gains of the digital economy aren't yet, they will be when we have everything able to be taken anywhere, and used anywhere."
More of Dr. Wright's speech can be found at CoinGeek.com
- Aaron Goldstein, Gamblnig911.com