Jeffrey Gundlach, Doubleline Capital CEO, talks bonds, tariffs and bitcoin in an exclusive interview on CNBC's "Fast Money."  SCROLL DOWN FOR MORE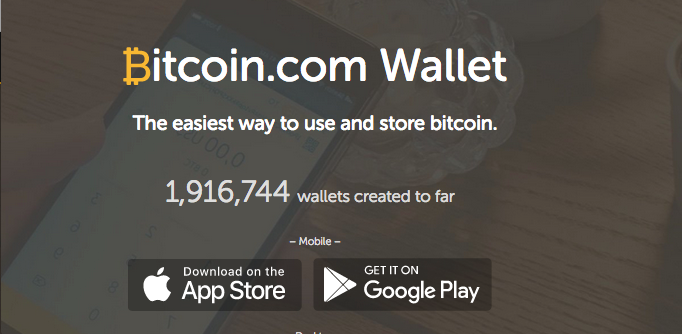 From the CNBC.com transcript:
GUNDLACH: WHAT INVESTORS NEED TO UNDERSTAND IS THAT THERE IS A CONNECTION BETWEEN BITCOIN AND THE BASIC SOCIAL MOVE OF WHAT WAS SPECULATION IS NOW A LITTLE BIT MORE, YOU KNOW, CAUTIOUS. BITCOIN PEAKED ABOUT WEEK AFTER I SAID, "SHORT IT," ON YOUR SHOW DECEMBER 13th. AND IT WAS AT 17,250 AND IT WENT TO 20,000. OF COURSE TODAY, IT'S ON THE LOW OF THE YEAR. IT'S DOWN BELOW 7,000. WELL, WHAT'S INTERESTING IS BITCOIN VERY CLEARLY LEADS RISK ASSETS, AND LET'S JUST TALK ABOUT THE S&P 50. BITCOIN STARTED TANKING THE MIDDLE OF DECEMBER AND THE S&P 500 STARTED TANKING AFTER JANUARY 26th. AND THEN, INTERESTINGLY, WHEN THE STOCK MARKET DROPPED 12% IN A VERY SHORT PERIOD OF TIME, ACTUALLY ABOUT FOUR OR FIVE DAYS BEFORE THE S&P 500 BOTTOMED IN FEBRUARY, BITCOIN STARTED TO RALLY, AND IT WAS RALLYING SHARPLY, SO IT LED THE STOCK MARKET. THEN BITCOIN ACTUALLY STARTED TANKING FROM 12,000 A FEW DAYS BEFORE THE S&P 500 AND OTHER STOCK INDICES STARTED TO TAKE GAS BACK A FEW WEEKS AGO. AND INTERESTINGLY, BITCOIN THEN STARTED -- ACTUALLY ON MONDAY, WHEN THERE WAS A DRUBING FOR THE STOCK MARKET, BITCOIN WAS ACTUALLY RALLYING. IT WAS UP ON MONDAY AND THEN IT RALLIED SHARPLY MONDAY NIGHT INTO TUESDAY MORNING AND SINCE THEN, WE'VE HAD A STABILIZING, YOU KNOW, PRETTY DECENT UPDAY IN THE STOCK MARKET. SO WHAT'S FASCINATING IS HOW PEOPLE DON'T UNDERSTAND THAT BITCOIN IS THE POSTER CHILD OF THE SOCIAL MODE AND SPECULATIVE KIND OF ANIMAL SPIRITS. AND SO IT'S INTERESTING TO WATCH IT. UNFORTUNATELY, BITCOIN IS NOW ON THE LOW OF THE YEAR. IT'S DOWN VERY SIGNIFICANTLY TODAY. SO IT KIND OF SHOWS THAT THE VOLATILITY IN THE STOCK MARKET THAT I'VE BEEN TALKING ABOUT.