Bitcoin witnessed a bit of a plunge over the past 24 hours, down 16.72 percent from the recent high of $11,958 just 48 hours ago.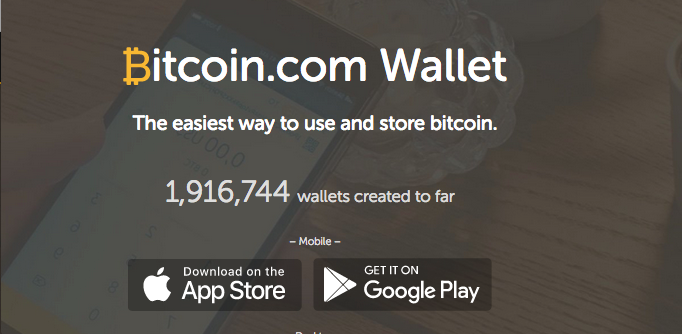 All of the top 100 cryptocurrencies by market capitalization fell into the red on Thursday.
Bitcoin had dropped to $9,958 by Thursday morning - down 16.72 percent over the past two days.
Ripple's positive news Wednesday appears to have been ignored by the markets.
CoinDesk reported yesterday that Ripple has added five new payments clients in four countries. The San Francisco-based startup also released white papers hinting at an upgrade for the underlying technology of XRP.
- Aaron Goldstein, Gambling911.com