Bitcoin.com News released their Top 10 Winners and Losers in the world of cryptocurrencies for the year 2017.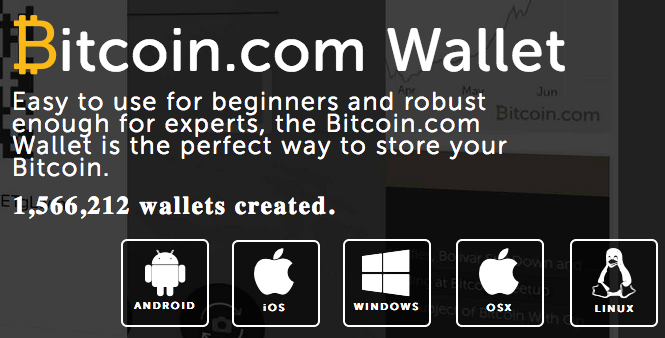 Among their picks for the winners, the anonymous Bitcoin millionaire.
One anonymous person who posted a detailed story on Steemit said that in 2010, the price of each Bitcoin was so low that it was not even valuable enough to buy a pizza. Still, by the end of that year, the person reportedly had 12,000 Bitcoins and collecting the large number of them paid off.
That's because by April 2013, the worth of each Bitcoin had ballooned to over $100. Due to some issues in the individual's personal life and a few other non-Bitcoin-related factors, the person took a couple of breaks from Bitcoin but was never completely out of the loop with them. Eventually, this anonymous Bitcoin user heard that the 12,000 Bitcoins were now worth over $10 mln.
Losers include the likes of James Howells.
James Howells, a 32-year-old man from Wales, started working with Bitcoins from a computer in 2009. A year later, he disassembled the device and stored the parts in a drawer, then eventually threw them away.
Because several years' worth of trash now lie on top of the valuable but discarded hard drive, retrieving it is an expensive process, and the condition of the hard drive is unknown. However, the reason why the ramifications of this failure became especially evident this year is that estimates suggest the hard drive and the Bitcoins it contains are worth more than $100 mln at today's prices.  
Howells keeps an upbeat attitude about his lost fortune and knows there's no point in getting too upset about it. If he ever does recover it, however, he'll buy a Lamborghini.
Despite how things turned out for Howells, he hasn't given up on cryptocurrencies. He's still active with them today and puts his energies into one called Bitcoin Cash.
Then there's the woman who used Bitcoin to hire a hitman.
The anonymous nature of Bitcoin may compel people to use the currency for illegal things. However, as a 58-year-old Italian woman who lives in Denmark learned, doing that can cause trouble. She hired a hitman to carry out a failed murder plot related to her boyfriend and used Bitcoin to pay for it.
A court ruling resulted in a six-year jail term. It also caused her to lose residence privileges in Denmark, where she's lived for 30 years.
- Jagajeet Chiba, Gambling911.com