Ever since an actual real life person has been linked to Bitcoin founder Satoshi Nakamoto, there has been plenty of skepticism.  Could Australian computer scientist Craig Steven Wright really be Satoshi?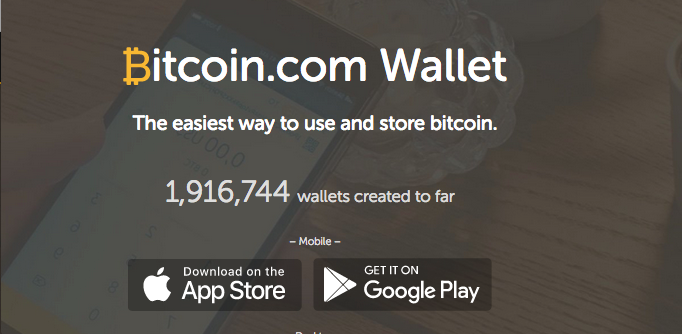 The website Steemit says "Yes" and here is why:
The official proof Craig Wright publicly provided where he signed a message with the public key belonging to Satoshi was deemed fraudulent by skeptics because there was evidence that the public key could have been obtained through the block chain and thus it was considered by the general crypto community likely to have been a scam.
This being said, Craig Wright has signed the genesis block 'unofficially' with the private key in the presence of the most reputable figures in the world of Bitcoin i.e Andreas Antonopoulos (Public Speaker & Computer Security Expert), Gavin Andresen (The original Lead Developer of Bitcoin), Jon Matonis (The Founder of The Bitcoin Foundation) and other trusted parties.
One thing for certain is he has the private keys. That's proof beyond a reasonable doubt that he's been involved in Bitcoin since its origin.
A recent lawsuit forced the publication of email correspondences illustrating Wright's active early role in Bitcoin.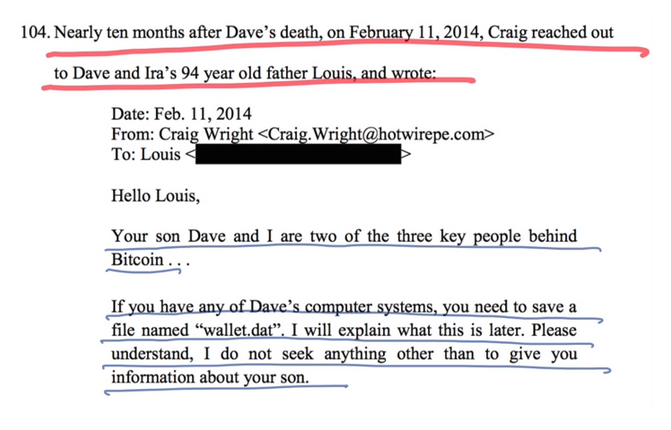 Stemit provided what it deems to be further evidence that Wright is Satoshi:
Moreover, the circumstantial evidence is demonstrably clear.
Craig Wrights mother claims that Craig was obsessed with Japanese culture growing up as a kid and had samurai swords.

The non-public emails and posts of Satoshi found on forums make use of certain words i.e Bloody, wet blanket that would only likely be used by a British/Australian/New Zealander.

An email written to David Kleinman in 2008 asking him to provide assistance editing a White-Paper he had been working on dealing with a new Electronic form of money.

Craig Wright's technical understanding of Bitcoin is second to none and he certainly has the credentials to be Satoshi.
- Aaron Goldstein, Gambling911.com