Bitcoin futures have entered into a contango market, reports CNBC.  This entails an asset's futures contracts trading at a premium to its spot price whereby one "could simply look at the daily settlement price data of the underlying futures contract on a given exchange, then examine the price of the series of months further out. If those prices are more expensive, we have a contango."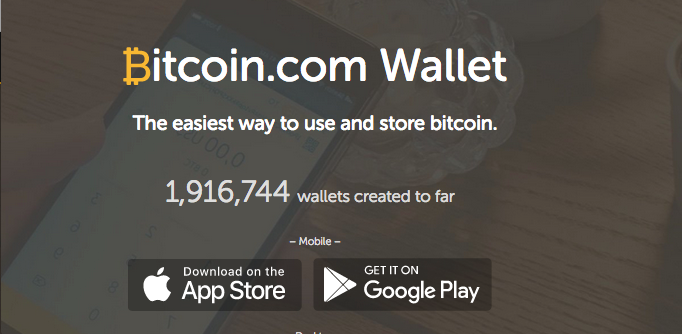 An example provided is that bitcoin was trading at nearly the same price on exchanges like Coinbase as they were on Cboe futures contracts, due to expire this coming June, and it comes at a time when bitcoin is sharply declining in price.
From CNBC:
It is not uncommon see contango markets across other asset classes like grains, metals and energy, and such price action may benefit the hedger who is trying to lock in prices for forward production; in this case, it would be bitcoin miners.
Looking ahead, we should continue seeing larger bitcoin miners attempt to take advantage of this contango market. Meanwhile, speculators could see a re-test of the all-time futures contract low of $5,970.
CNBC advises caution...at least for the time being.
- Aaron Goldstein, Gambling911.com