Speaking before Canada's House of Commons Standard Committee on Finance Tuesday, Canadian entrepreneur Jonathan Hamel warned: "Pay close attention, other cryptocurrencies are downright scams, like BCash [Bitcoin Cash (BCH)]."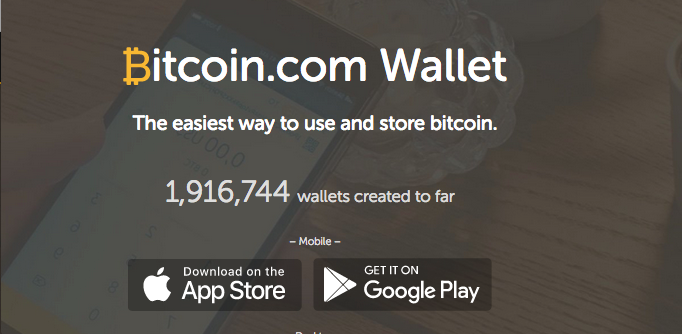 Hamel made no mention in an earlier tweet that he intended to directly attack bitcoin Cash, a cryptocurrency that many in the sector argue is the "true bitcoin".
I will appear today before the @OurCommons Standing Committee on Finance to explain how Canada became a leader in the Bitcoin industry and why excessive regulation could slow down innovation in the Blockchain space
Hamel did make his intentions clear via Reddit, however:
From CoinTelegram:
"Spoiler: I'm gonna say 'Bcash is a scam' and it's gonna be archived forever in the Parliamentary records (not a blockchain but still...) Donations are welcome."
The use of the term 'Bcash" is used by some proponents of Bitcoin (BTC) to diminish the cyrptocurrency. 
The request for donations appeared to touch a nerve with some in the Reddit community.
"Asking for donations for a statement you made while a government hearing is kinda undermining the expertise of your whole talk, in the eyes of the listeners and media.. You are aware you are out in public here?
I appreciate straightforwardness but asking for donations on a public forum for a statement made on a governmental hearing is really not smart at all."
- Aaron Goldstein, Gambling911.com