For the second time in a week, the price of the bitcoin, the largest cryptocurrency, is hit again. This time, it is Indian banks that are threatening the red-hot coin. The question is will the bitcoin resurface again? Bitcoin opens the day well at $6,563. Many were hoping that it would cross over to $7,177 and above. Sadly, something creepy was cooking somewhere in Asia. As the price of the coin started the day, Indian banks were contemplating something. They were thinking about how they will shut down cryptocurrency accounts. And when the right time came, they did what they wanted. They shut down all digital currency accounts.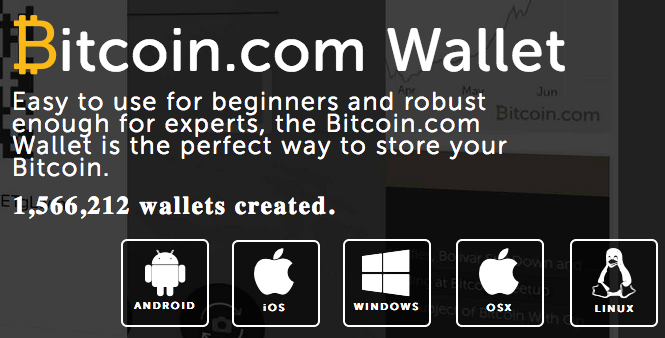 This move by Indian banks creates a considerable price shrink on the bitcoin. The effect was that the price of the digital coin shrunk by about $1, 000. According to experts, that was a 4.1 percent decline. After this, it was reported that exchanges in India lost a lot of money on Sunday. The State Bank of India (SB), HDFC Bank, Axis Bank, Yes Bank, and ICICI Bank are among those profoundly affected.  They are reported to have lost accounts due to closure or had limited activity. Advertisement": Trade Cryptocurrency anonymously At PlaySlots4RealMoney.com. 

About a fortnight ago, Koinex had reported that Indian banks were acting tough on cryptos. Koinex, which is based in Mumbai had to suspend digital currency services temporarily, which affected their clients.  The firm told their clients that they had to do so because of stiffer regulations enforced by banks. They wish it were a pay per head business.

Through a blog post, Koinex said that it is becoming harder each day. The firm said that the government is making it hard for small businesses to thrive. "In the past few days, many of our users have faced difficulties with Indian Rupee (INR) withdrawals on Koinex. There is a tussle between our payment service partner and their bank. Also, this has caused an indefinite delay, which is especially in settlement of a large portion of deposits to Koinex in the past two weeks," Koinex said.

The Ministry of Finance wrote a note in December, warning people to invest in digital currency. In fact, the note described the investment as a Ponzi scheme. Jaitley, the Minister, says that the government is now working towards stopping the business. The minister said that the government would do anything possible to end cryptocurrency business.