Bitcoin Could Plunge to $1000 - A plunge to US$1,000 or lower is not out of the question. Almost every commodity that has seen such sharp climbs has seen equally sharp falls. Eric Reguly reports on the rise and fall of bitcoin so far.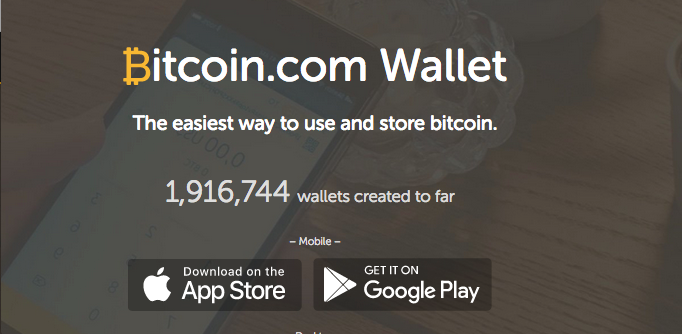 Bitcoin's post-peak tumble shows unavoidable doom ahead for cryptocurrencies, The Globe and Mail suggests. 
The newsletter requires a registration.
US Government Arrests Bitcoin Stock Exchange Founder - The owner of BitFunder, a long-defunct, bitcoin-denominated stock exchange, has been arrested by the U.S. government.
The charges against Jon Montroll, also known as "Ukyo," were unveiled Thursday by the U.S. Justice Department following an investigation that involved the Federal Bureau of Investigation (FBI) and the Securities and Exchange Commission (SEC). The SEC is pursuing civil charges against Montroll in a separate action, alleging that he operated an unlicensed securities exchange and defrauded investors.
The complaint reveals that Montroll was the target of a hacking effort that enabled those behind the attack to credit themselves funds. This resulted in the withdrawal of roughly 6,000 bitcoins from WeExchange, rendering the services insolvent.
Montroll was arrested Wednesday, according to the U.S. Attorney's Office Southern District of New York.  Source: CoinDesk.com
Some Cryptocurrency Stability Thursday - While cryptocurrency trading was trending downwards Thursday, Bitcoin had dropped just below the $10,000 mark by evening.  That represented a less than 1% drop.
Bitcoin Cash, Ethereum and Litecoin were all seeing between a half point to one-and-a-half-point 24 hour dropoff.  Not bad!
- Aaron Goldstein, Gambling911.com