Bitcoin, Other Cryptocurrencies See Rise Late Wednesday After Rough 48 Hours
Published on:
Jan/17/2018
The price of Bitcoin added some $1,400 over the course of less than half a day on the biggest U.S.-based exchange, Coinbase.  At one point over the past 48 hours, the cryptocurrency shed approximately 50% off its high of nearly $20,000.  Bitcoin's price had hit $9,823 as of 1:26 p.m. Eastern Time Wednesday.  By 10:30 pm EST it had risen to $11,476 and appeared to be trending upwards with an 8% boost from 24 hours previous. Scroll Down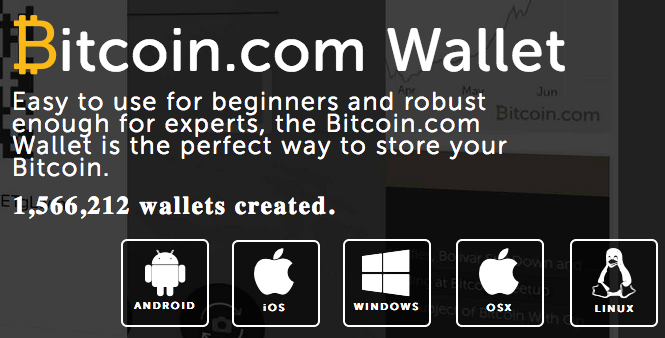 The cryptocurrency is still down roughly 19% this year to date with crackdowns in South Korea and China, as well as hacks and scam warnings pushing away investors, reports fortune.com.
The cryptocurrency space received some good news late Wednesday after the Chicago Board Options Exchange revealed plans to also look at offering other cryptocurrency futures in addition to Bitcoin.  It offered the first Bitcoin futures in early December.
Other cryptocurrencies were seeing sharp rises Wednesday night including Bitcoin Cash (up 7% over the past 24 hours), Ethereum (up 5% over the past 24 hours) and Litecoin (up nearly 6%).