'Bitcoin Oracle,' Vinny Lingham tells CNBC he believes the demand for Bitcoin Cash will be higher than Bitcoin Core in the future.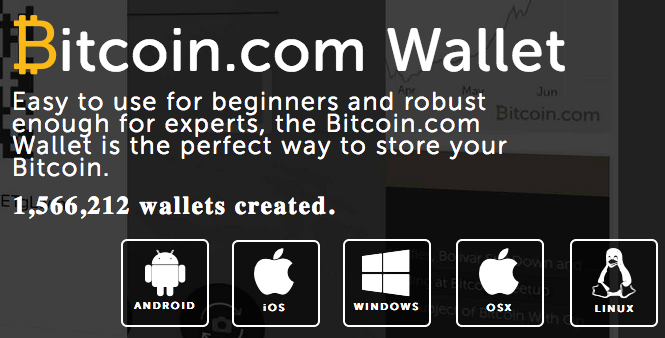 Hold bitcoin and ethereum, but buy bitcoin cash, Lingham recommends.
"When I look at it from the product standpoint, I think the greater demand is for peer-to-peer cash than for digital gold," Lingham told CNBC's "Fast Money" on Thursday.
Bitcoin Cash was priced at just over $1,600 as of Thursday evening Eastern Standard Time while Bitcoin Core was priced at $11,258.  Cryptocurrency prices were mostly stable Thursday compared with the prior seven days.
Watch Below
'Bitcoin oracle' says bitcoin cash in undervalued from CNBC.