Gambling911.com takes a look at the adaptation of crytocurrencies such as Bitcoin, Bitcoin Cash, Ethereum, Litecoin and more on the continent of Africa.  So what happens when cryptocurrency adaption and the explosive interest in online gambling in African nations like South Africa collide?  We take a look below.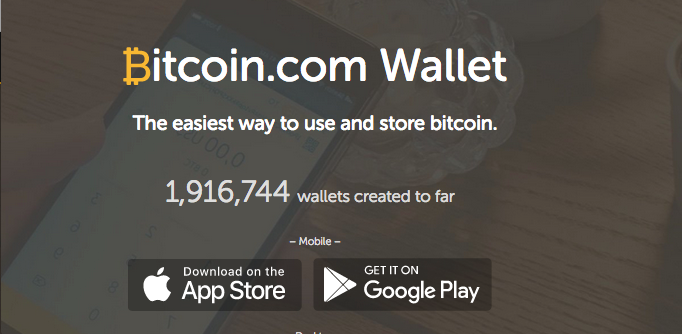 South Africa - This African nation has a population of 54,956,900 and represents the second largest economy on the continent after Nigeria.  It is English speaking, making it a key focal market for online gambling operators.
South Africa and Online Gambling - The National Gambling Act 2004 prohibited both offering interactive gambling services and engaging in interactive games (games on the Internet)  This rule applies to all online operators, licensed in any jurisdiction. It's however important to note interactive gambling relates specifically to games such as casino, poker and bingo. Online sports betting, online horse race betting and the business of bookmaking is lawful in South Africa, provided that the person conducting such business holds the necessary provincial bookmaker's licence(s), or is using a website with proper licence(s).  Source: Wikipedia
South Africa is a difficult market to crack for any online gambling company not holding a license there.  Online gambling offered through servers located outside the country are banned in South Africa effective 2010.
Bookmaker.eu has been in business since 1986 and offers the ability to use some 60 cryptocurrencies with their LIVE IN-PLAY WAGERING-friendly online sportsbook and poker room.  It does not specifically list South Africa as a prohibited country.

Bookmaker accepts most crypto-currencies
South Africa and Cryptocurrencies - ice3X.com is a proudly South African Bitcoin Company CIPC registered as Internet Currency Evolution Cubed (Pty) LTD
- Aaron Goldstein, Gambling911.com