Gambling911.com takes a look at the adaptation of crytocurrencies such as Bitcoin, Bitcoin Cash, Ethereum, Litecoin and more on the continent of Africa.  So what happens when cryptocurrency adaption and the explosive interest in online gambling in African nations like Morocco collide?  We take a look below.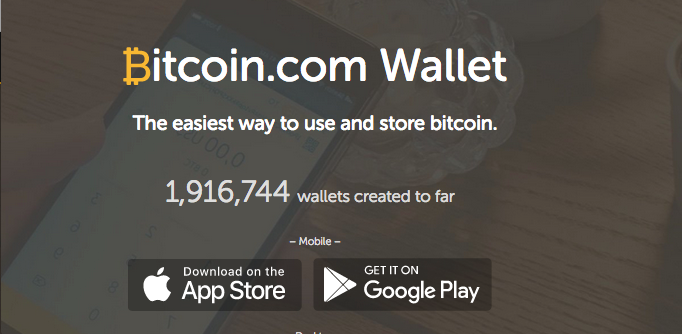 Morocco - The population here is 33,848,242.  Though it is a Muslim majority nation, Morocco tends to be among the more liberal, including in its approach to gambling.  There are 4 cities with gambling facilities in Morocco which have 7 legal gambling facilities available in total.
Morocco and Online Gambling - There are no laws specific to online gambling here as of early 2018. 
Bookmaker.eu has been in business since 1986 and offers the ability to use some 60 cryptocurrencies with their LIVE IN-PLAY WAGERING-friendly online sportsbook and poker room. 

Bookmaker accepts most crypto-currencies
Morocco and Cryptocurrencies -  Last November the Bank Al-Maghrib, the country's key financial regulator, declared all dealings in cryptocurrencies to be illegal. The regulator urged the general public to comply with the provisions of the foreign exchange regulations, which stipulate that international financial transactions must be carried out through authorized intermediaries and only with the foreign currencies listed by the central bank.
"This is a hidden payment system that is not backed by an organization, the use of virtual currencies entails significant risks for their users," the regulator warned.
- Aaron Goldstein, Gambling911.com