Gambling911.com takes a look at the adaptation of crytocurrencies such as Bitcoin, Bitcoin Cash, Ethereum, Litecoin and more on the continent of Africa.  So what happens when cryptocurrency adaption and the explosive interest in online gambling in African nations like Kenya collide?  We take a look below.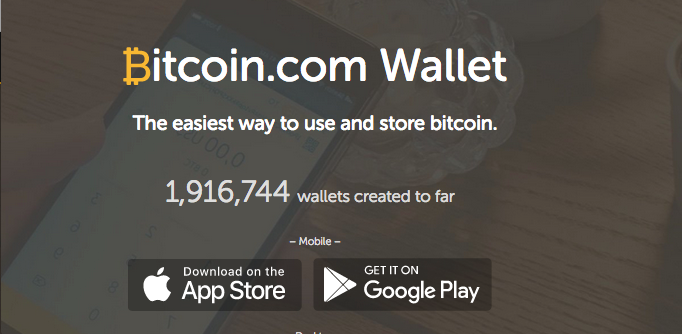 Kenya - This African nation on the continent's eastern coast offers up a population of 49,125,325, up from - get this - more than 10 million from just ten years ago.  Kenya is ripe for the picking by English sports betting and online gambling businesses as the official language there is English. 
Kenya and Online Gambling - This is a hot bed for sports bettors who heavily follow the European and English Premier football teams.  An attempt to block access to foreign-based Web gambling operators a few years back failed miserably. 
In Kenya, gambling is regulated and taxed, with the government collecting $3 million in revenue from the industry in 2012.  Foreign entities are not included in these numbers.
Bookmaker.eu has been in business since 1986 and offers the ability to use some 60 cryptocurrencies with their LIVE IN-PLAY WAGERING-friendly online sportsbook and poker room. 

Bookmaker accepts most crypto-currencies
Kenya and Cryptocurrencies - Remitano is a peer-to-peer bitcoin exchange where you can buy and sell bitcoin securely through an escrow service. The company has recently entered the Kenyan market to provide a bitcoin exchange and a bitcoin-based remittance service.
Belfrics Global have begun their roll-out of African bitcoin exchanges, having recently launched operations in Kenya. The company also plans to open additional exchanges in Nigeria, Ghana, and Botswana in the coming months.
- Aaron Goldstein, Gambling911.com